5 Misconceptions about India
One of our favourite countries to travel to is India. From the many documentaries to the travel shows we've watched, India has always been this mystical, magical place full of wonders as well as cultural idiosyncrasies. A Leh-Ladakh Royal Enfield motorcycle journey have always been at the back of our minds and what a wonderful way to do it while seeing India. But every time we tell our friends that we are going on a holiday in India, many horror stories would come up. But after being there for the first time, (Shahrom twice) I realised that are alot of misconceptions of India. And so below are the 5 common misconceptions that we usually encounter.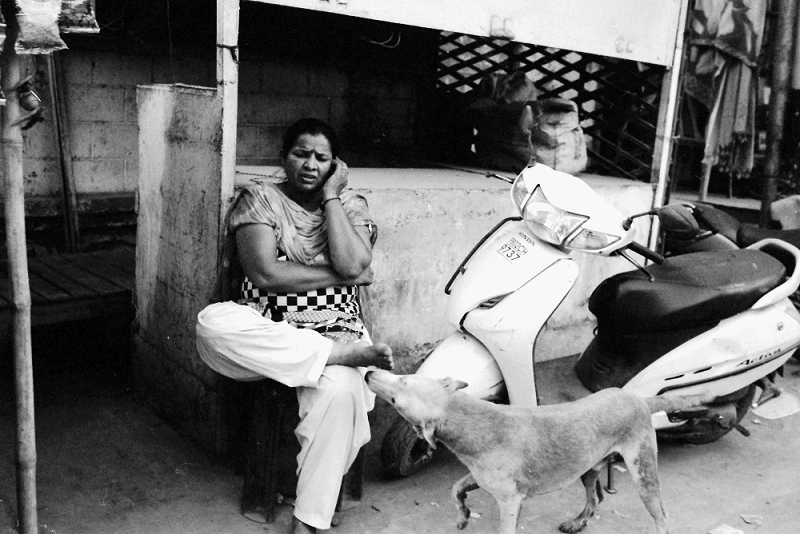 India smells funky
This is the most common misconception people usually say when they know someone is going to India for a vacation. Well, I used to be one of them!
But to my surprise, it is NOT! India is like any other Asian country. It has its good and bad smells but definitely not funky smelling.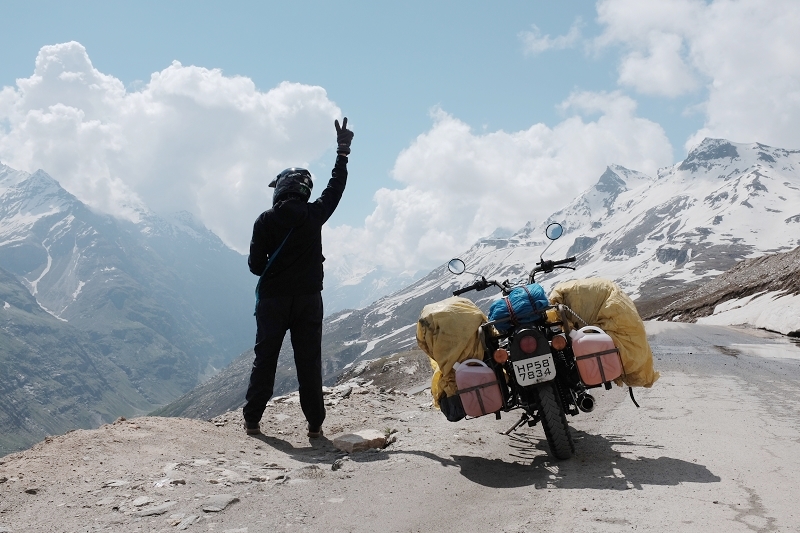 India is hot, humid and you are going to sweat buckets
This is definitely not true. India has four seasons: winter (January and February), summer (March, April and May), a monsoon (rainy) season (June to September), and a post-monsoon period (October to December).
One extreme example in the summertime in Rajasthan, the highest recorded temperature history hit 52°C and while in winter, the mercury can fall to 0°C. And different states of India experiences different variety of climates. Hey the region of Ladakh looks like the Swiss Alps in winter!
Indians are vegetarian
Yes, Not all Indians are Hindus whom are vegetarians. India is a multi religious country.  It is believed that the Indian continent is the birthplace of four of the world's major religions; namely Hinduism, Buddhism, Jainism and Sikhism.
So if you want to try one of the best curries, go to India! They have all forms of curries from lentils to vegetables to meat. And they have the best butter chicken too. It's so full of spices and flavours that the smell lingers on your fingers for a few days. Mindblasting!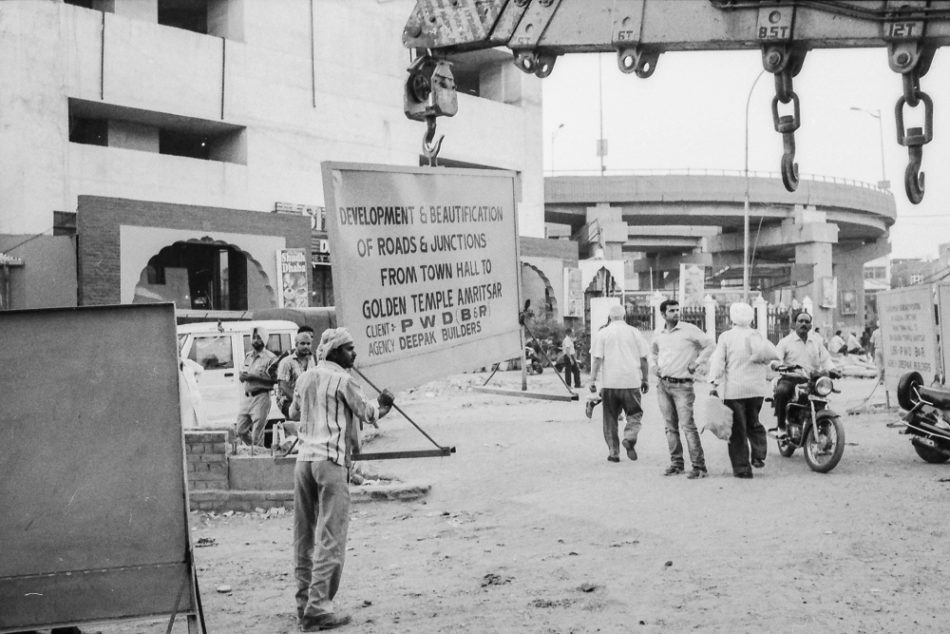 Indians don't speak English
This is a definite a very big misconception. While Hindi is considered as the national language, not all people from the different states speaks Hindi. English is widely spoken throughout the country and English speaking travellers usually would not have a problem communicating.
India used to be under the British Crown from 1858 and 1947.  And most Indians speaks English better than the people I know in Singapore.  Even the rural villagers speaks good English. It is easy to travel around India even if you know little of the language.
In fact the English language is made to be the medium of instruction in schools. Therefore, Indians are multi lingual.
Indians are backward and clueless about the world
Indians are well verse with the world. We were often asked where we are from.  Despite being Asian looking, they don't assumed that we are Indians. As soon as we tell them that we are Singaporeans, the Indians will immediately respond. "Ahh, I have always wanted to work there. And do you know who is Piyush Gupta?"
All of their countrymen is proud of their idol Piyush Gupta, CEO of DBS Bank Singapore!
* All images belongs to avvrtti.
*This article might contain links to affiliates which Fat Starfish might receive a percentage of sales with no additional costs to you. Thank you for your support.
Please follow and like us: