All Girls Day Out @ Yunomori Onsen & Spa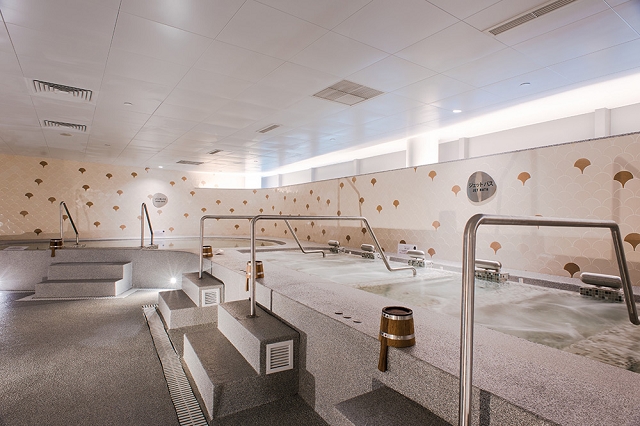 An Onsen is a Japanese hot spring with bathing facilities. A hot spring is something we Singaporeans don't get to enjoy. But thanks to Yunomori Japanese Onsen & Spa, we get to experience without having to fly to Japan.
As we all know that onsen is an essential part of Japanese culture and life, the minerals in its water are the remedy for soft, taut and supple skin. What more can a girl ask for?
It's been a long hectic week for the most of us. My sisters and I decided to take a short break to rejuvenate and bond together. Since it's an all-girls day out, we chose Yunomori to soak, scrub and of course gossip.
We went to Yunomori on a Sunday, so there was a bit of queue but the service was fast and smooth. Despite the queue, the receptionist was very patient and took the time to explain every detail. As it was our first time, we didn't know what to expect or do but not to worry, the staffs will guide you around. It was a welcoming experience.
In the ladies room, there's a total of 5 hot baths and 1 steam room. We stayed long enough to try them all. Our favourite is the collagen bath, as you can see for the name itself. 🙂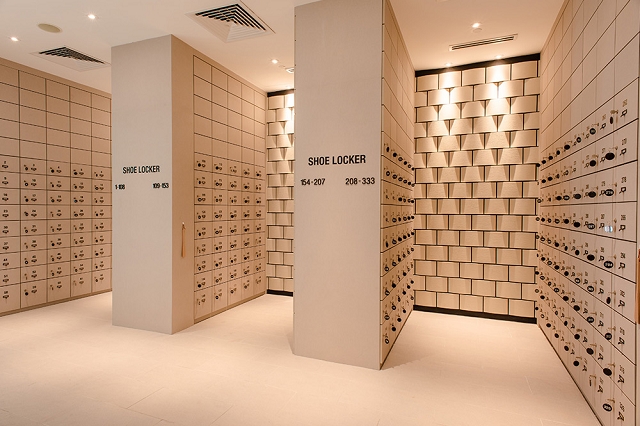 Step 1: Place your shoes in the cubbyhole and take the key with you.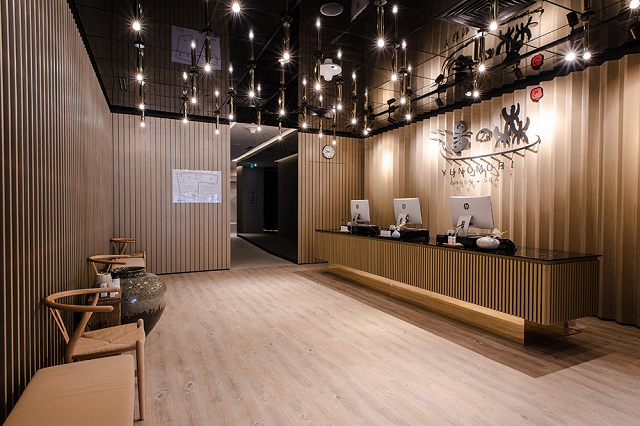 Step 2: Check in at the reception to make payment. You may want to add on massage before heading into the bath area. The reception will book a slot for you.
Tip: Do take note, that you will not be able to enter the onsen after oil massage. So make sure, you have enough time between your bath and massage appointment.
Step 3: Choosing the colourful yukata. As we all know to enjoy onsen, naked is the way to go. If you're conscious like all of us, you may request for disposable undies. We are impressed by the comfort and quality of it!
Step 4: Change out into your disposable undies and place your clothes inside the locker. The changing area has hair dryer, facial tissues, combs and cotton tip.
Tip: No photos are allowed once you enter the bath area. Well, you might not want to catch photos of Aunties in their birthday suits! 😛
Step 5: Before soaking yourself in the bath, everyone needs to take a shower.
Tip: Shampoo, Conditioner and Body wash is provided.
Tip: Don't forget to hydrate yourself as the onsen is really hot.
Step 6: Enter the bath area. If you don't know which one to start with, there's a sign to indicate the benefits of each bath. No worries!
Tip: Do not stay in the bath for more than 20 minutes as you may be dehydrated due to the humidity and heat.
Step 7: After trying the baths and fully satisfy your skin. Wash up and wait for your number to appear. (If you have booked for a massage).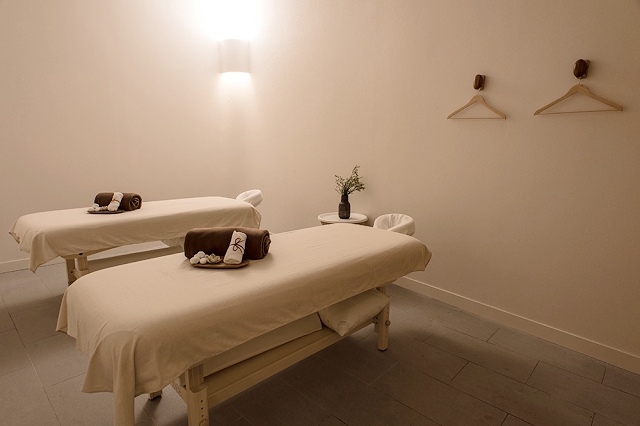 Step 8: Go for your massage. I went for 90 minutes Aromatherapy massage and totally LOVE it! I was given a few essential oils to choose and I took bamboo with green tea scent. The smell is truly amazing and calming. The massage and scent was a great complement to one another. Not forgetting the ambience of the room, it simply reignites your energy and wellbeing.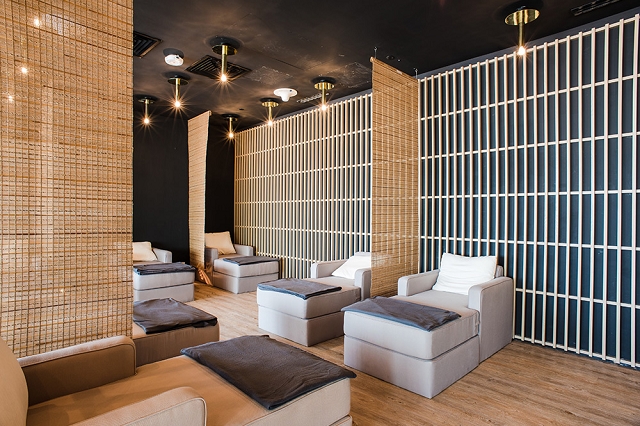 My sisters did not take up the massage, so they were hanging out the cafe waiting for me. If eating or snacking is not for you, there is a quiet room where you can have a quick snooze before moving on to your next appointment.
We rested, laughed and enjoyed our day! It is a perfect outing recommended for best friends, those brides to be or sisters :).
Soft and supple skin was indeed a bonus!
Yunomori Onsen & Spa is located at

1 Stadium Place, #02-17/18 Kallang Wave Mall, 397638
Tel : 6386 4126 / 6385 7985
Email: info@yunomorionsen.com.sg
Opening Hours: 10.00 am. – 11.00 pm. Daily
Please follow and like us: