T-Rex Runs Amok @ Car Free Sunday Singapore
Last Sunday, I photographed the Car Free Sunday event at The Padang for one of my photographer friend who could not make on that day. I heard about this event many times before but Ann and I could not make it as we have our free yoga class to attend to every Sunday.
What is Car Free Sunday about?
Car-Free Sunday SG turns part of our city into a pedestrian and cyclist friendly precinct and creates a 5.5 km route of closed roads in the heart of the city. It is part of the larger movement towards a car-lite Singapore, envisioning our city with fewer cars.

Car-Free Sunday SG takes place on the last Sunday of every month, with exciting line ups of activities for each edition.
source: URA 
The event starts off at The National Gallery of Singapore steps at 8 a.m with a Flag off from the various cycling, skating and interest groups. There are also a myriad of interesting activities such as Yoga, a magic show and buskers throughout The Padang as well as parts of the Central Business District.
You can walk, jog, cycle or just have brunch at one of the many breakfast places along Telok Ayer street if you are feeling lazy. 😛
Below are some of the highlights of the monthly event.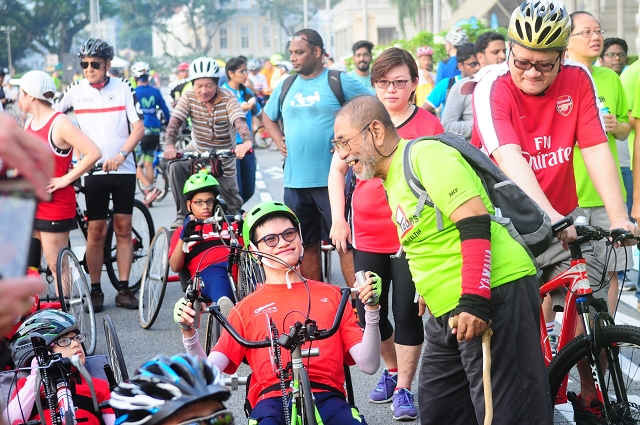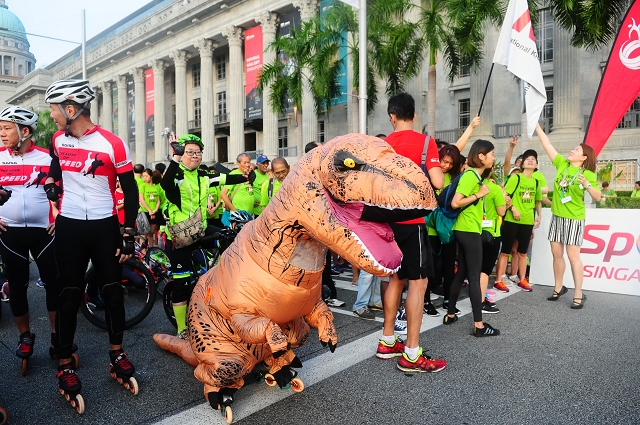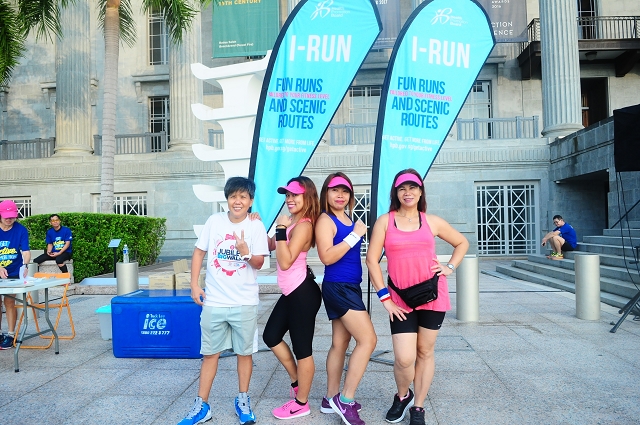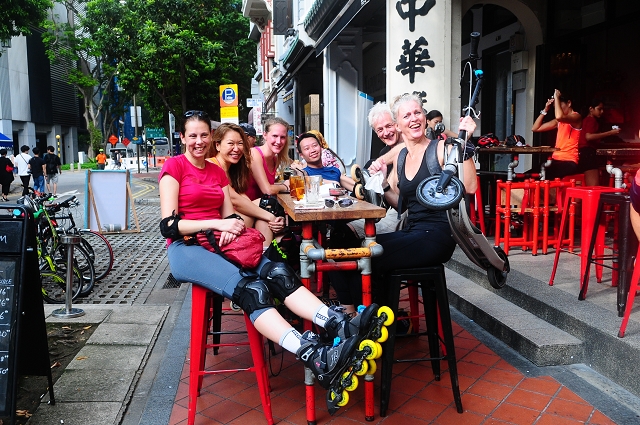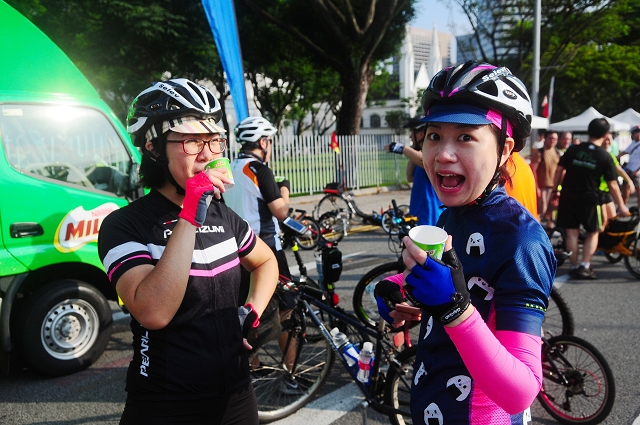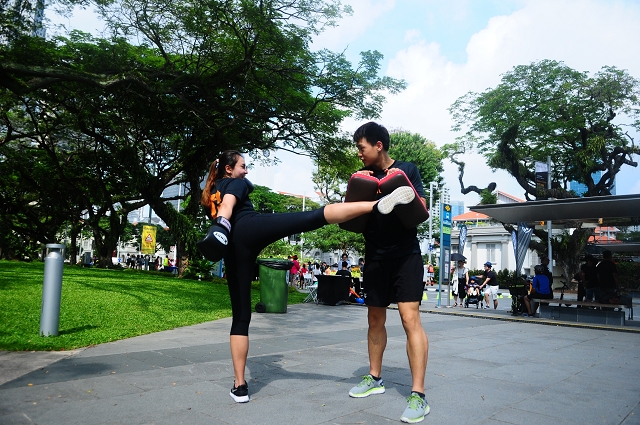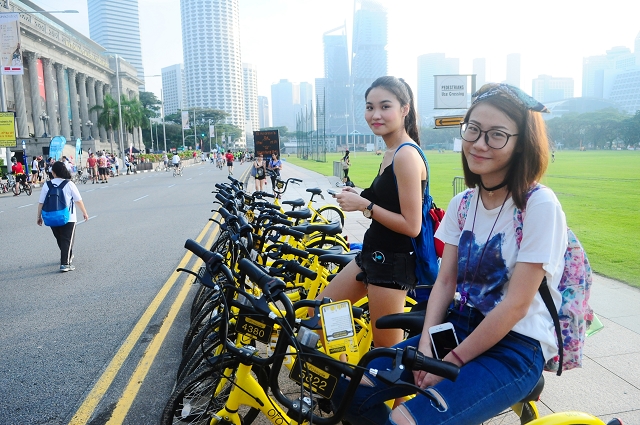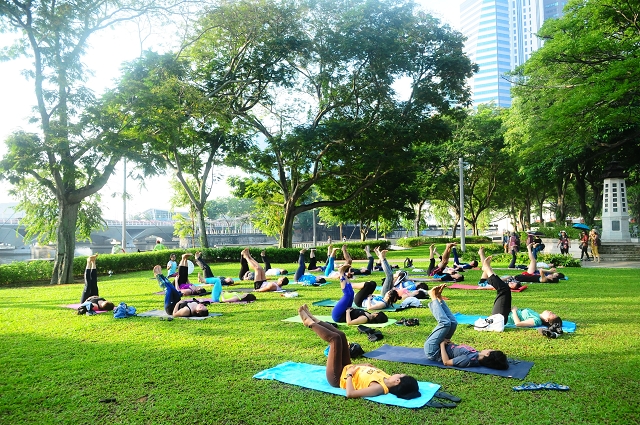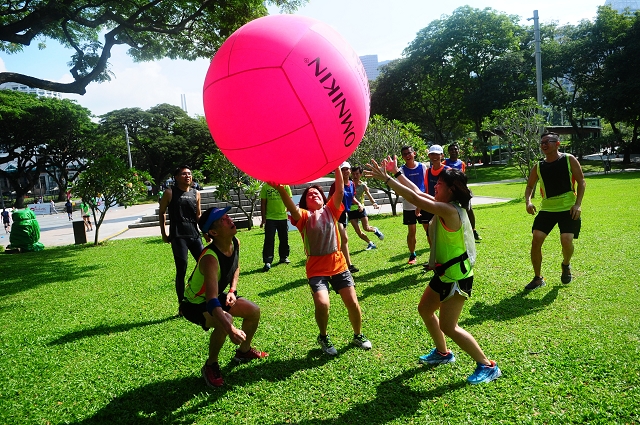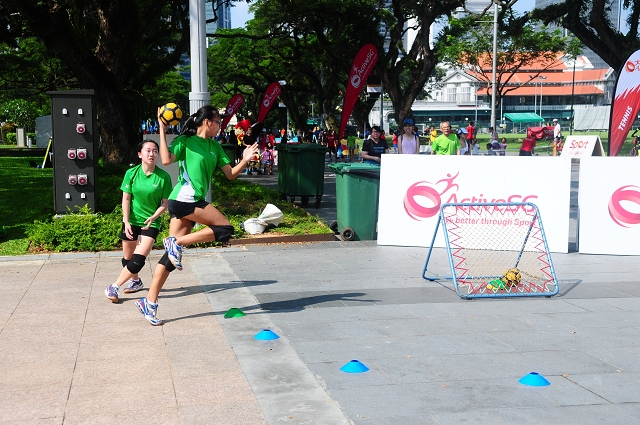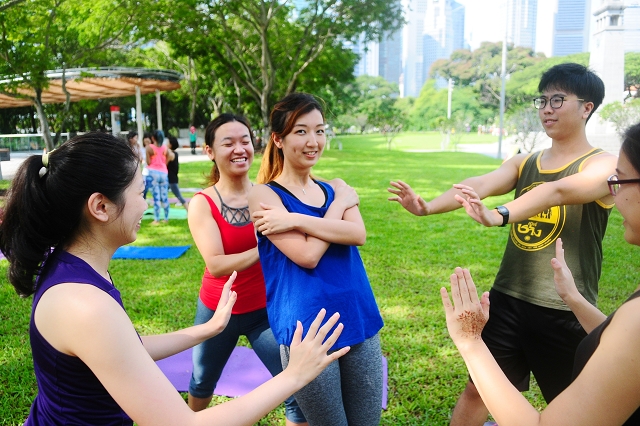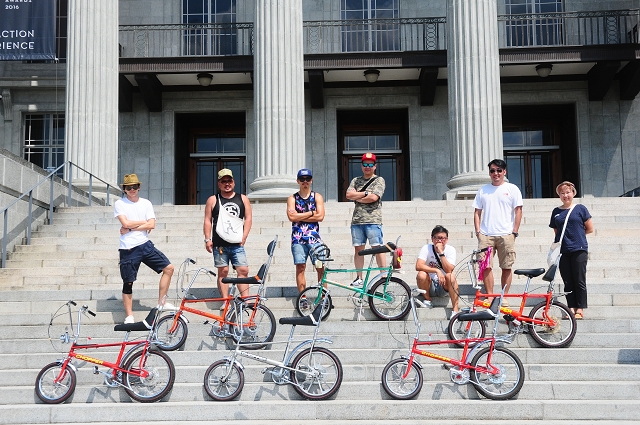 Car-Free Sunday SG takes place on the last Sunday of every month and the next one will be on 30th of April. Ann and I are planning to go for the upcoming one and bring our friends along.
See you guys there!
Please follow and like us: