Celebrating Cinco De Mayo 2017 @ The Emerald Hill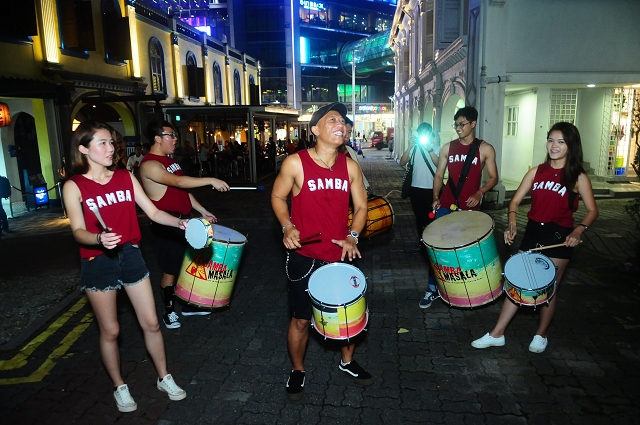 No 5 Emerald celebrated Cinco de Mayo 2017 with street party outside their venue at Orchard Road with Mexican feathered boa dancers as well as beats from Drumarama. I was engaged to be provide the events photography for the yearly party and we had loads of fun!
In case you guys don't know, Cinco de Mayo is an annual celebration that falls on 5th May. The date is observed to commemorate the Mexican Army's unlikely victory over French forces at the Battle of Puebla, on May 5, 1862.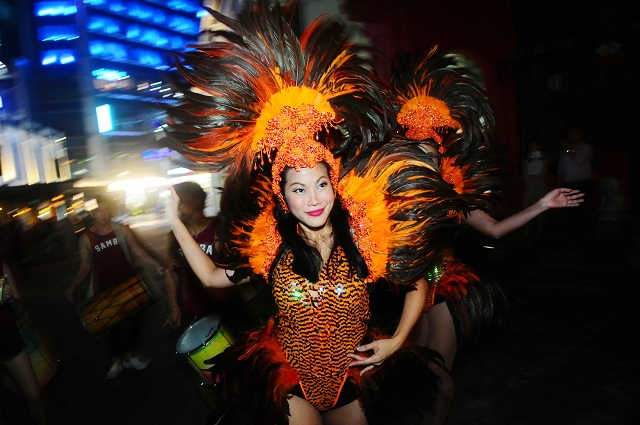 The yearly celebration is always mistaken for Mexico's Independence day – which is celebrated on September 6th. History and confusion aside, Cinco de Mayo celebrations worldwide is to emphasize on Mexico culture, cuisine and music.
And here in Singapore we had one hell of a party at Emerald Hill!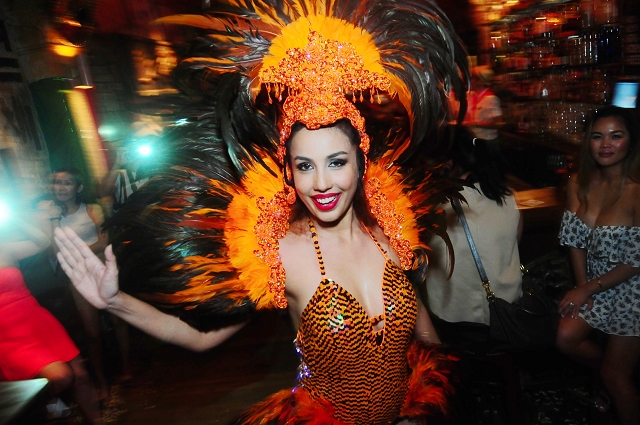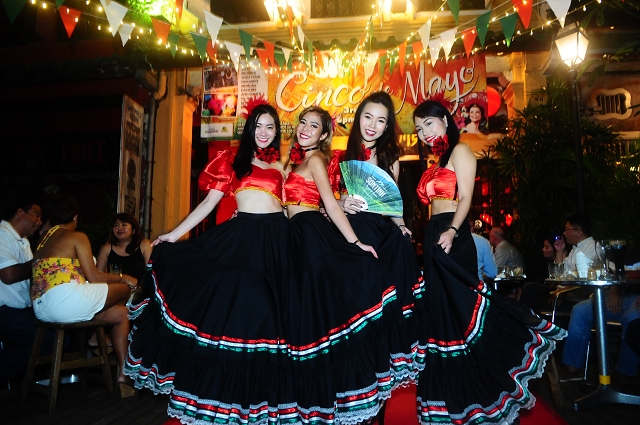 There were tons of activities from dancing in the streets, photo taking with the lovely ladies in their Mexican themed dresses and not forgetting the smashing of pinatas by the adults. One of the lucky guest went home with a $600 cold hard cash for the smashing pinata contest!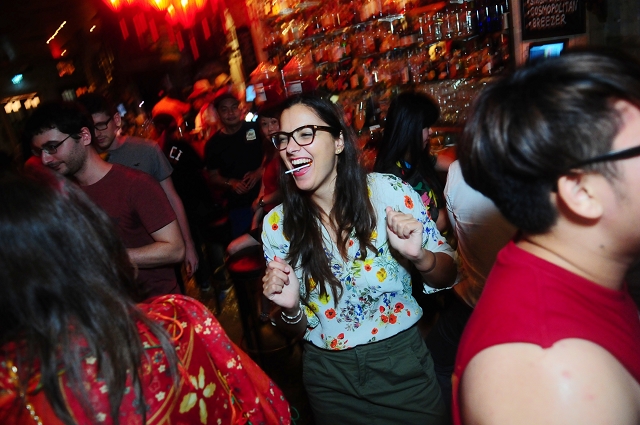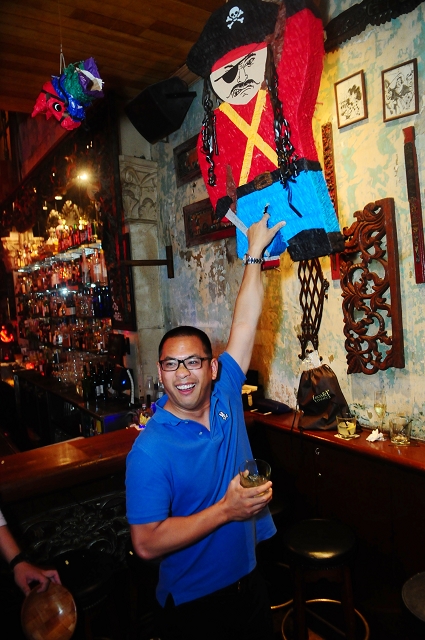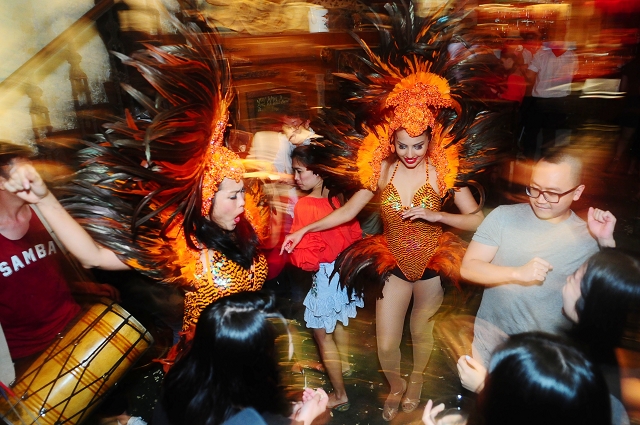 The party went on till late and the revellers joined the lovely dancers in their moves. It was truly an epic night and I got the photos to proof it.
Head to their Facebook Page to see more of the night's photos.




Please follow and like us: