Enjoy Unlimited Data For Your Next Travels With Changi Recommends Wifi Router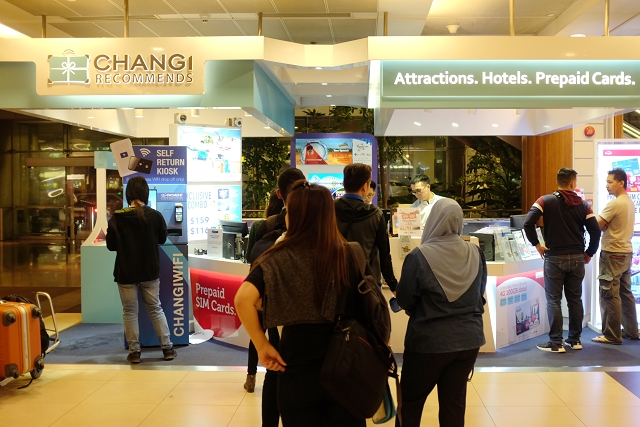 Ann and I are very excited about our Japan Campervan Roadtrip and one of the essential items we planned to bring along is an unlimited data wifi router to navigate the roads of Japan as well as sharing photos/videos with friends and family back home.
Changi Recommends partnered with us for this trip and provided us with one of their wifi routers. Reserving a wifi router with Changi Recommends is a very easy process.
Head to the airport early and proceed to one of the many 24 hour Changi Recommends booth (pictured above)
Tip: Make a reservation online first for faster, easier processing and collection
After the collection, connect it to your smartphone with the SSID + password and… Enjoy your trip!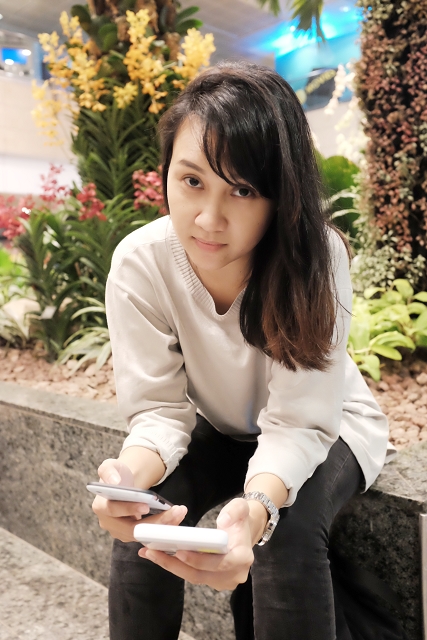 The Changi Recommends Wifi Router for Japan is only $5/day for unlimited data.* The first day of rental is waived and the charge only starts on the 2nd day of your trip!
The wifi router can connect up to 6 devices simultaneously and we had no problems with our 2 ipads and smartphones that we brought along.
The wifi router worked very well and we used it in our Campervan to navigate Japan with Google maps. It worked flawlessly throughout the trip and we had little issues.
We shared photos of our trip in real-time to friends and family back home. We were also always connected with family via Whatsapp to share our well-being as well as our location in case of emergencies in Japan or back home in Singapore.
Sometimes, we faced minor issues and intermittent connection especially in the mountainous regions as well as coastal cities.
Usually, these issues can be rectified by rebooting the wifi router. 🙂
But it was a great time to switch off awhile and enjoy each other company in the beautiful country. Well, that is what a holiday is all about right?
One of the great uses of the Changi Recommends wifi router is that we managed to find hidden gems that even the locals didn't know about such as the fresh seafood place we ate at Nakanoshima Fish Port and Onsens with breathtaking views in the middle of nowhere.
The locals also taught us to download special Iphone apps that help us to find parking spaces that we can camp for the night as well to find Onsens and public bathhouses that are scattered throughout Japan.
We didn't know Campervanning in Japan is this easy!
After our wonderful Japan Campervan Roadtrip, returning the router is as easy as reserving it online. After you head out of the arrival hall, proceed to any of the Changi Recommends booths.
Avoid the queues and head to the Self Return Kiosk.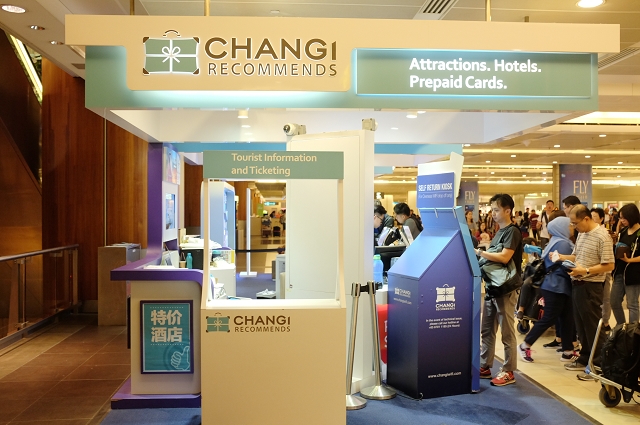 At the automated Self Return Kiosk, follow the easy instructions on the touchscreen.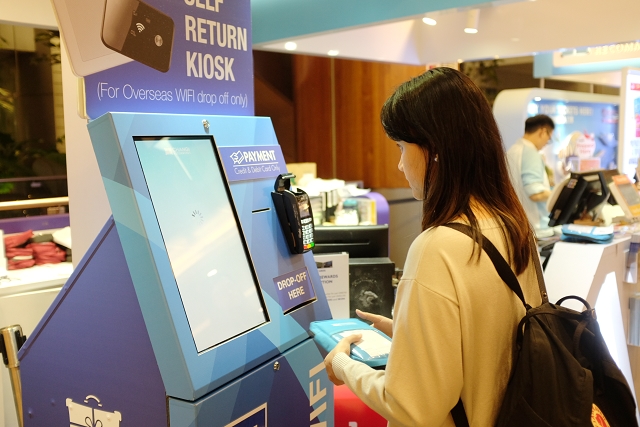 Slip it in the Drop Off Box.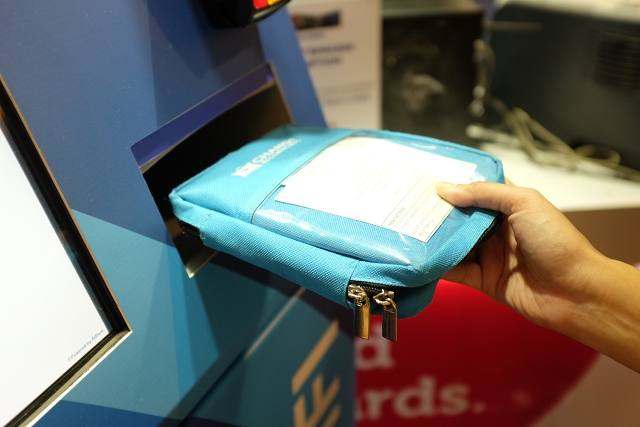 Make your Payment.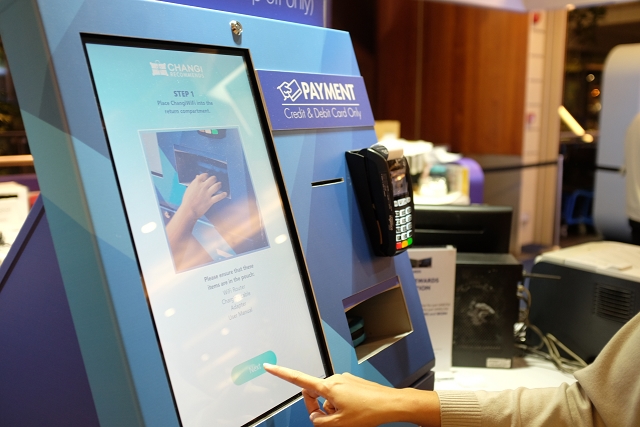 Collect your Receipt.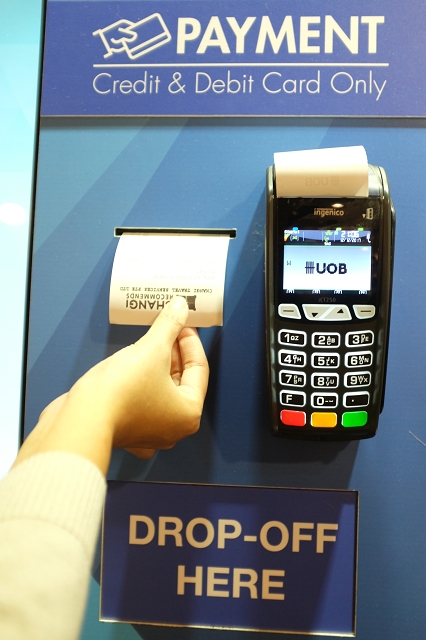 Easy Peasy.
The easy access to be connected with our families and friends back home, as well as having Changi Recommends navigating us around Japan has indeed made our trip a memorable one. We would definitely use the wifi router again for our future travels.
Changi Recommends also provide other travel services such as the Japan Rail Pass, travel insurance and wifi routers for many other destinations.
Head to Changi Recommends website for more info.
Happy & Safe Travels!
*Certain countries are subject to Fair Usage Policy by the respective local carriers. Click here to find out more
Please follow and like us: