Events: Eden Park Paris Launch in Singapore
Eden Park Paris launched in Singapore at Takashimaya Men's Department and I was there as the official Events Photography provider for the occasion.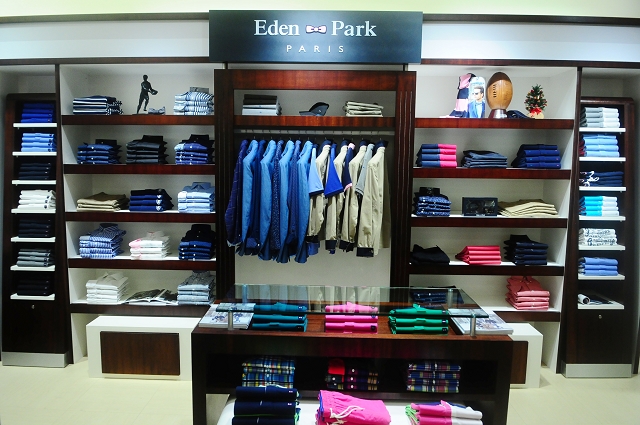 A little History:
Eden Park Paris is founded by style icon, entrepreneur, architect and French rugby legend Franck Mesnel. In 1987, Franck Mesnel and his back-line team mates were in the media spotlight when they played the French Championship in Paris with a pink bow tie around their necks.
The stunt propelled the idea of establishing Eden Park and the pink bow tie as the icon for the brand. The stunt and subsequent launch also reinvent and redefine the colour pink on men.
Eden Park boasts 394 French outlets and have a presence of 90 outlets throughout the world including Switzerland and Dubai.
Despite a sluggish economy and retail sales, Franck Mesnel have chosen Singapore in the map of Eden Park's presence.
Would we see more men in Singapore wearing Pink?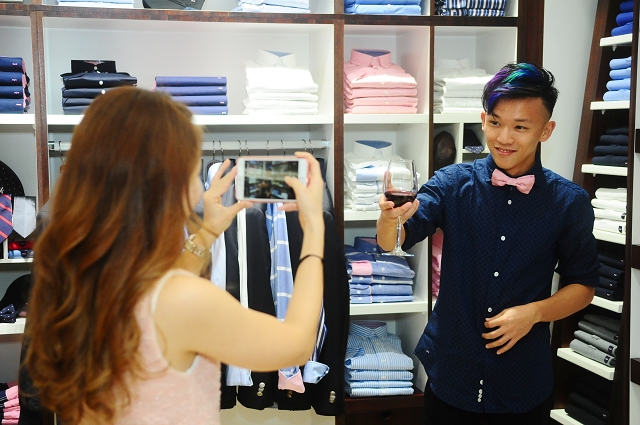 Mannequin Challenge

As the launch event wore on, one of the bloggers who attended the occasion suggested a Mannequin Challenge. Everyone agreed. Being the events photographer for the launch, I gladly took up the challenge as being the one filming it. 🙂
We ended the event with one big wefie and Franck Mesnel giving a thumbs up to the successful event.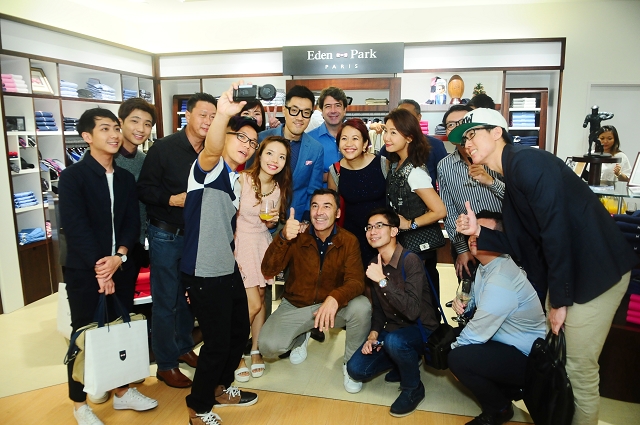 Eden Park Location Address:
Takashimaya Men's Department @ Level 3
391A Orchard Road, Ngee Ann City, Singapore 238873
Please follow and like us: