In Monochrome: Chiang Mai to Hat Yai Road Trip with the Boys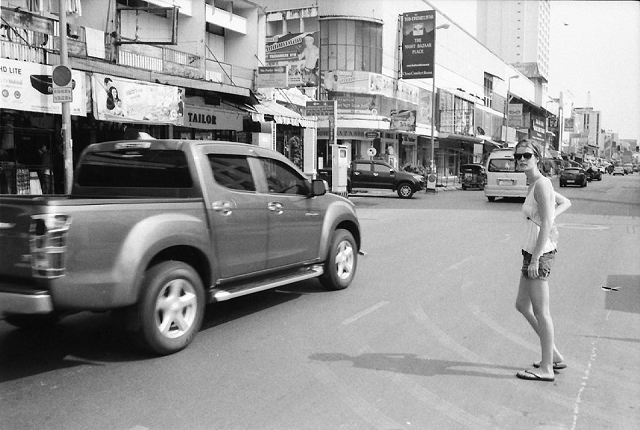 Just before my wedding in June 2014, my guy pals brought me out on a little road trip from Chiang Mai, Thailand which is in the north to the southern tip of Thailand in Hat Yai. We booked a Honda HRV as soon as we landed at the airport and from there we started our road trip with no plans, no itinerary and no idea what we wanted to do.
Coincidentally, the Songkran Festival was in full force as the Thais celebrated on the streets by splashing water on each other all in good fun. I brought along my film Leica MP camera and a few rolls of black and white film to document the trip. The photos did not turn out the way I wanted it to be but at least I have some memories of the last days of my bachelorhood. 😛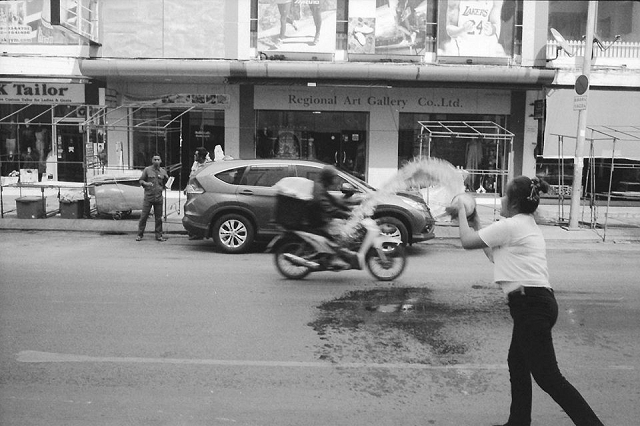 We drove to the city centre to get some supplies for our road trip and the Thais were already in full force spraying water at everyone. Even the shopkeepers did not spare us tourists.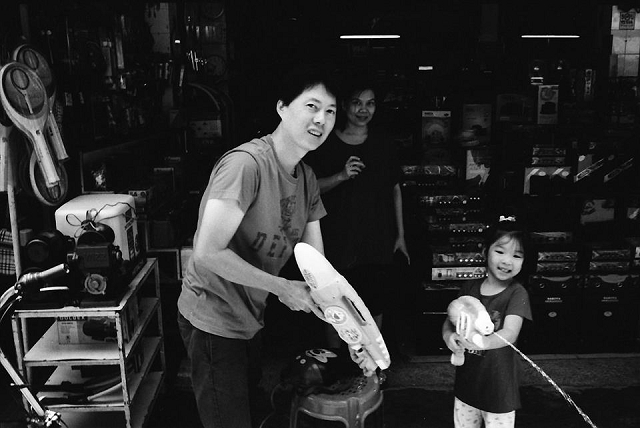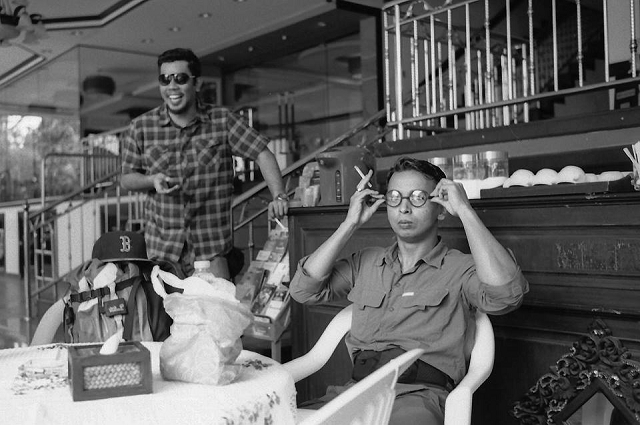 We stayed overnight in Chiang Mai and the next day we drove out to where our car brought us. We decided to go on the Mae Hong Son loop which covers most of the Northern city parts of Thailand.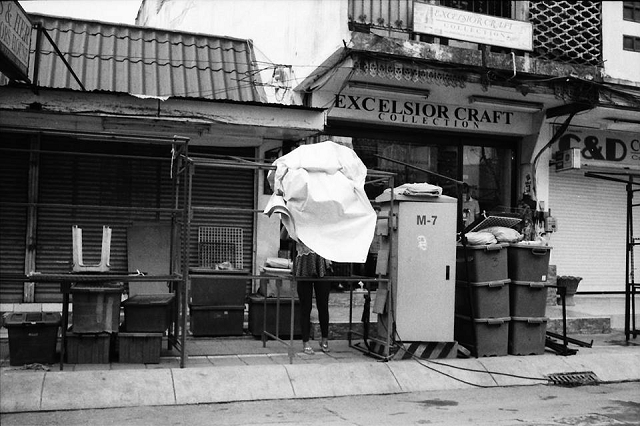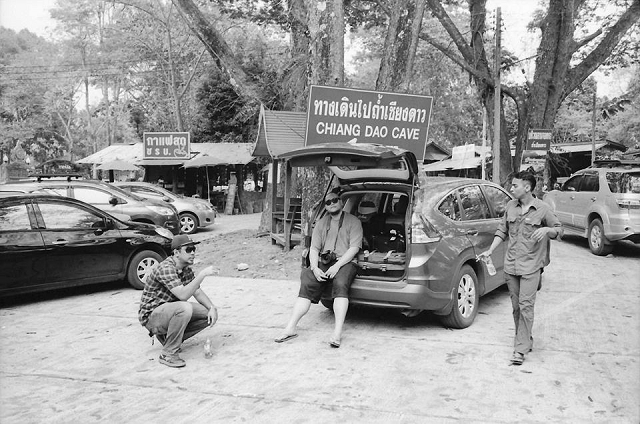 We visited caves such as the Chiang Dao Cave but basically all of us were just too tired from our time on the road. We also soaked in the Songkran Festival atmosphere in the countryside by dipping ourselves in a river with all the other Thais.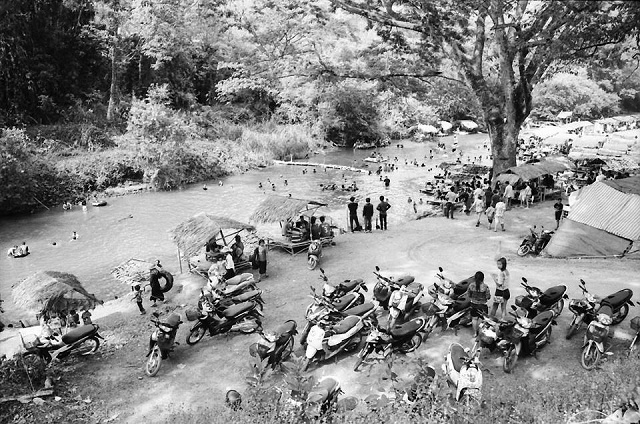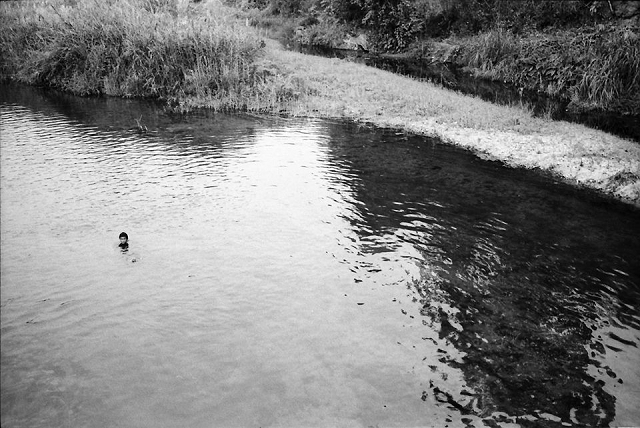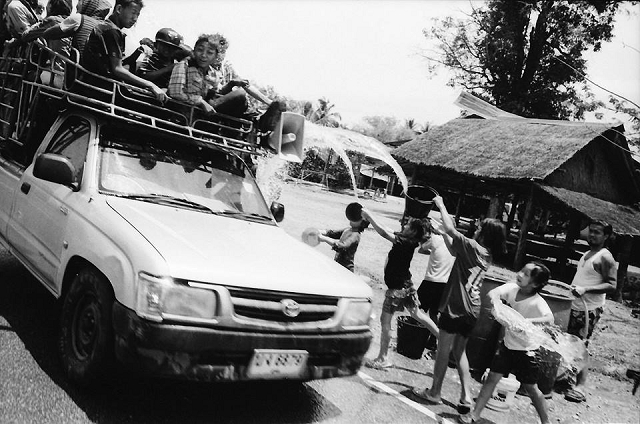 Splashing water on everyone and anyone that passes us.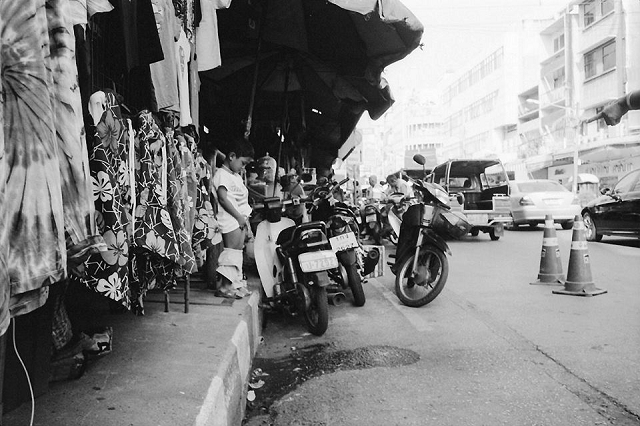 Caught this little boy with his pants down trying to pee.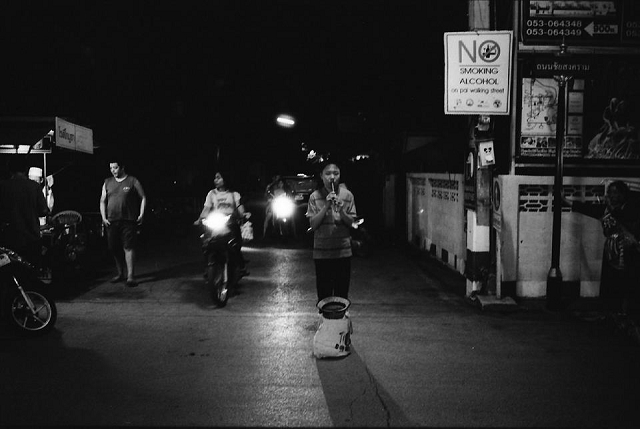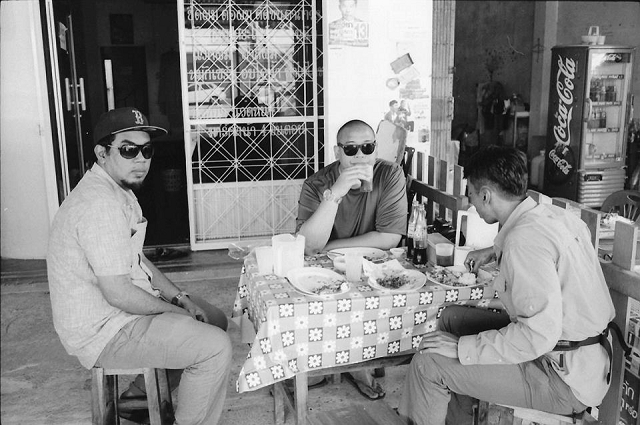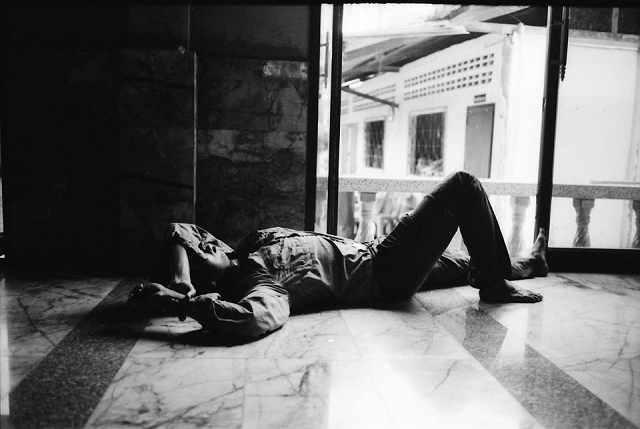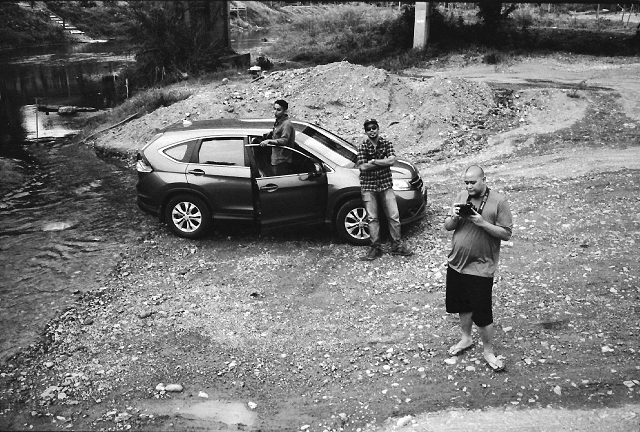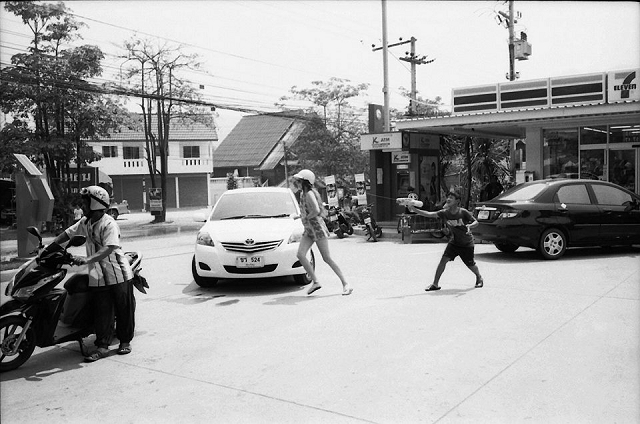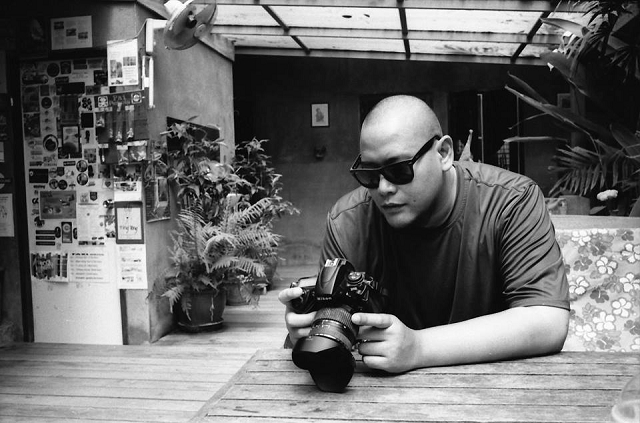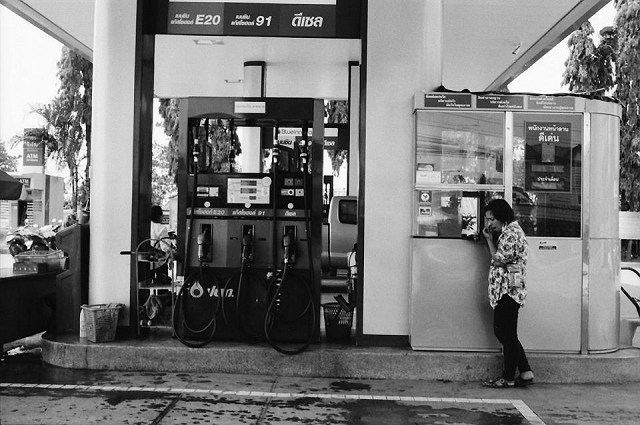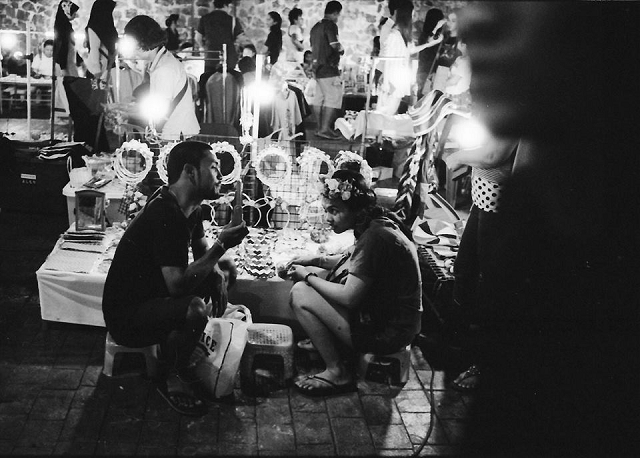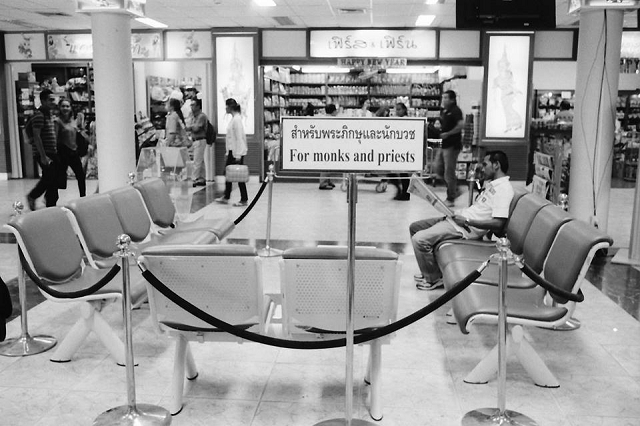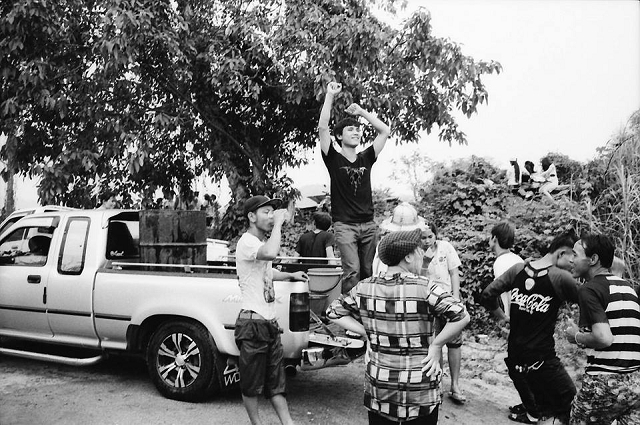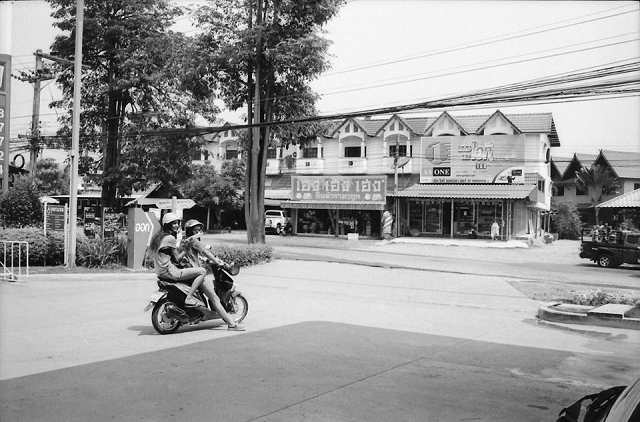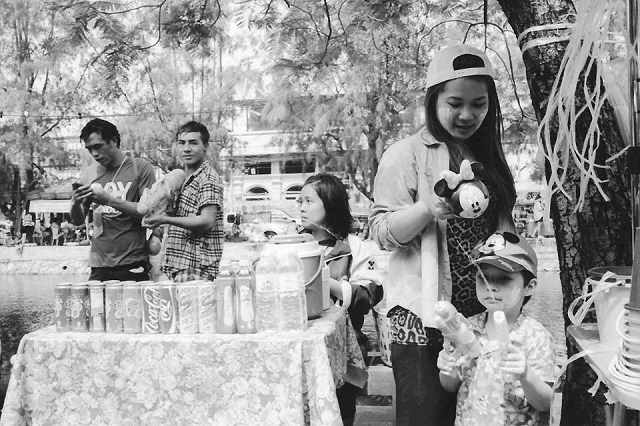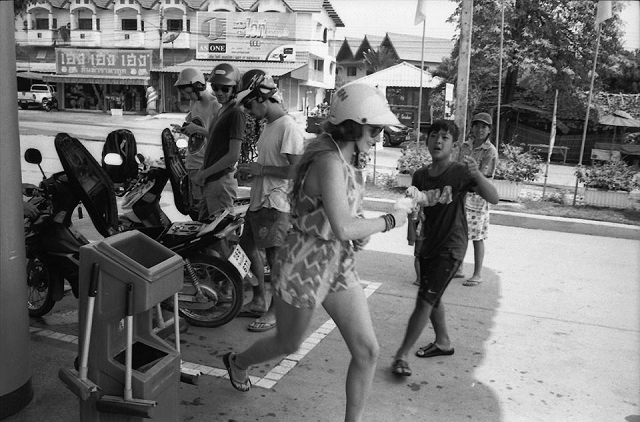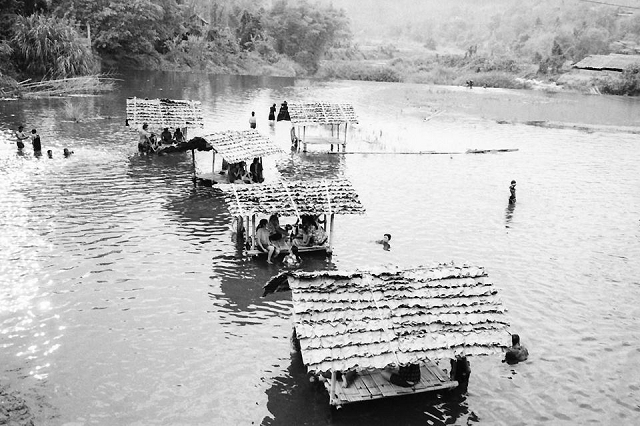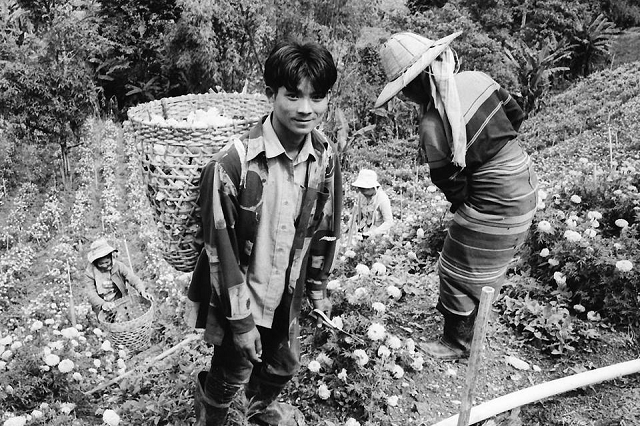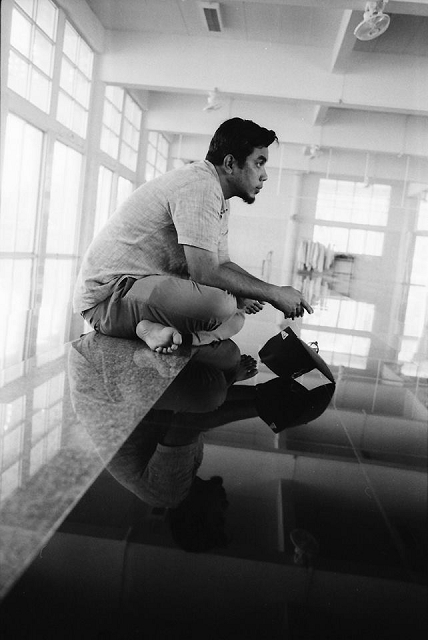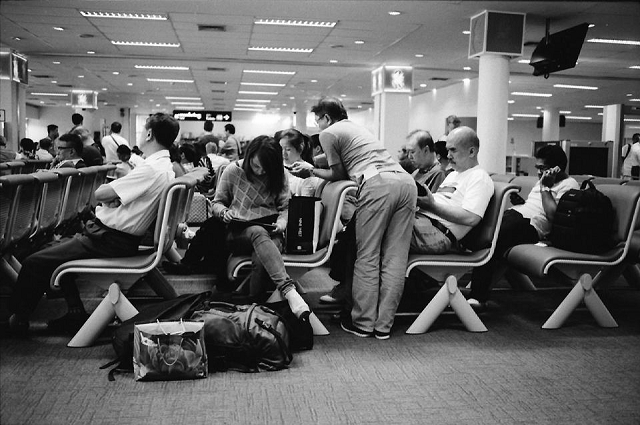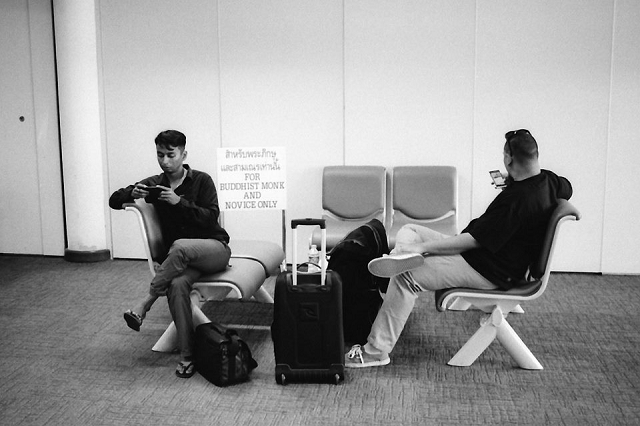 We ended our journey at Hat Yai and flew back home. This post is more about my black and white photos and less about my travels.
Drop us at the comments below if your require more info on our trip. 🙂
Please follow and like us: