Kuala Lumpur with the In laws
Kuala Lumpur City Grand Prix
Ann and my sisters in law planned a mini road trip to Kuala Lumpur over the Singapore 50th National Day weekend. Unknown to us, it was the inaugural KL City Grand Prix. Roads around the city were closed for the race and unfortunately for us our fave Concorde Hotel main road is the actual race track. On the upside, we managed to catch the action just steps from our hotel. It took several twists and turns (like a Grand Prix racer) before we managed to get to the hotel while avoiding the race track.
Tip: Call your hotel beforehand to make sure all access to the building is open and not disrupted by events.
Concorde Hotel
Concorde Hotel is our go to hotel in Kuala Lumpur. It has all the facilities we need and they serve probably the best Nasi Lemak in the world. It is located at Jalan Sultan Ismail which is a walking distance to the iconic KLCC, luxurious Pavilion mall and cultural sites. The iconic Hard Rock Hotel is also situated in the hotel. We are always there for their desserts. And not forgetting the complimentary hotel buffet breakfast ranging from Malay Cuisine to Western delicacies.
Al Rawsha
Our favourite must have supper in Kuala Lumpur is Al-Rawsha. The 24 hour Lebanese restaurant boasts a castle facade and the food is top notch royalty! We always order the Lamb Madghut which is serve in a single massive platter which can be eaten by more than 4 people. The fluffy rice is perfectly cooked and the juicy succulent lamb just falls off the bone! This is a must have for us in Kuala Lumpur. They also serve other Middle Eastern delicacies to satisfy your taste buds.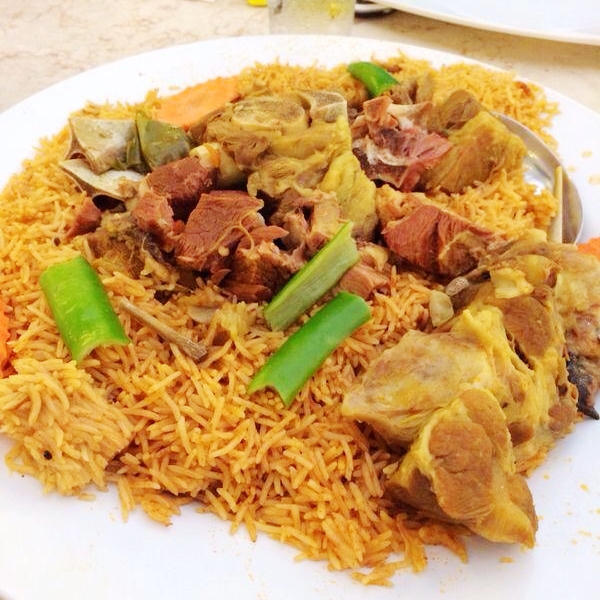 Tip: The restaurant is situated at a busy round about. Do have a GPS with you if you are driving.
Bulgogi Brothers
With the recent Hanyul wave, everyone is crazy over their well-made Korean actors and of course food, so we wanted to try the famous Korean BBQ to have a taste what's the big deal about it.
As we all know grilling meat takes a lot of skill and the smoke will make your clothes and hair smell; but at Bulgogi Brothers, they have a powerful ventilation that sucks up all the smoke! From the K pop songs playing in the background to the well trained service staff grilling the awesome marbled meat, we managed to have a feel of Korea in KL.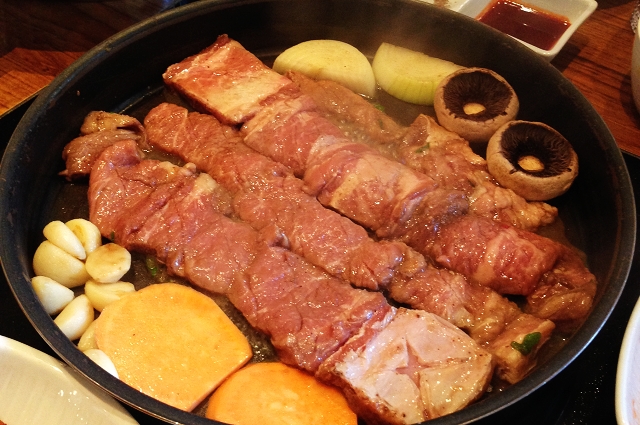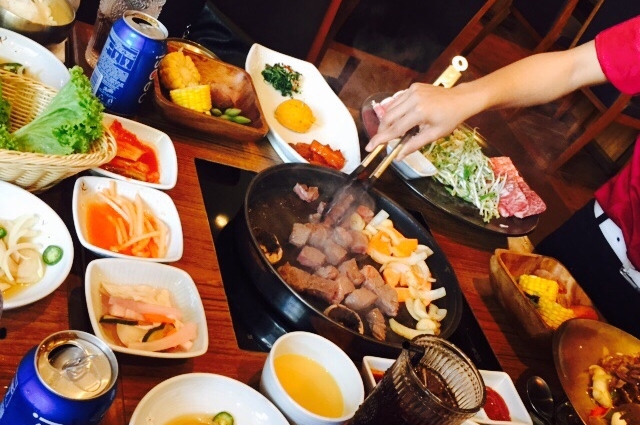 Bulgogi Brothers is situated at Paradigm Mall, Kelana Jaya. Currently they only have 1 outlet, so do call them for reservations.
Phone: 03-7887 3541
These are some of our favourite places to eat in KL. If you like KL and eating as we do, do share some of your favourite places in the comments below too. We look forward to hear from you!


*This article might contain links to affiliates which Fat Starfish might receive a percentage of sales with no additional costs to you. Thank you for your support.
Please follow and like us: