No.5 Emerald Hill Indoor Beach Party 2017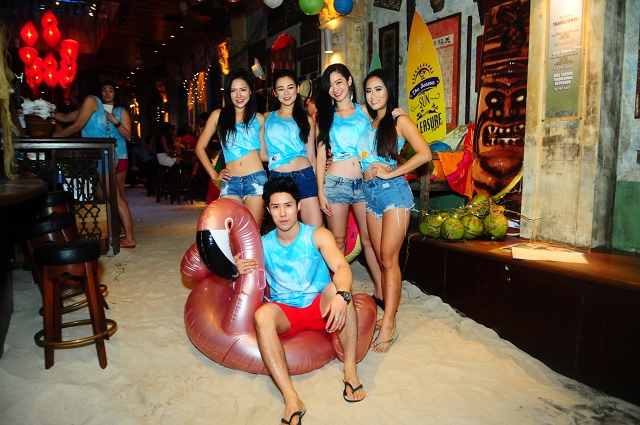 We were back at No.5 Emerald Hill Annual Indoor Beach Party and the event was wilder, bolder and double the fun than previous years. As usual, No.5 was filled up with sand (yes real sand!), beach party props, a hunky lifeguard as well as pretty beach wear ladies to spice up the annual party.
We provided our Event Photography for this annual beach party and had tons of fun minus the scorching heat of the sun. We got away tons of great photos and the revellers partied till late in their beachwear and bikinis. A guest was also seen surfing away on the surfboard prop on the sand!
More photos at their Facebook Page.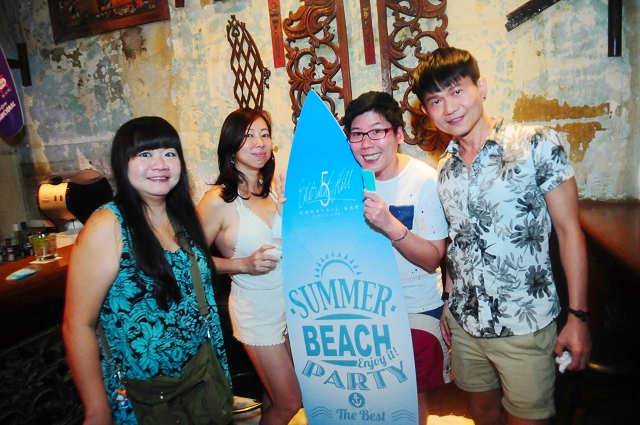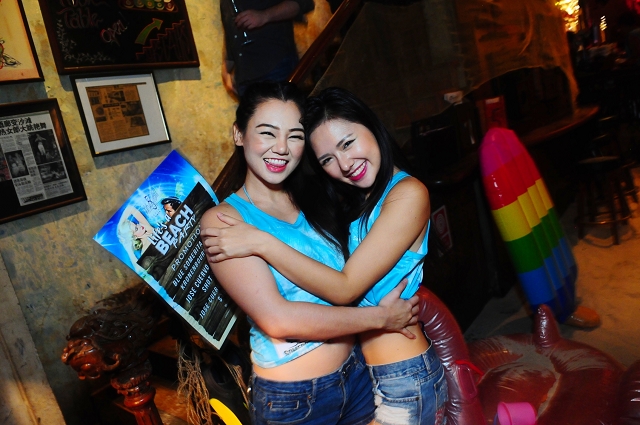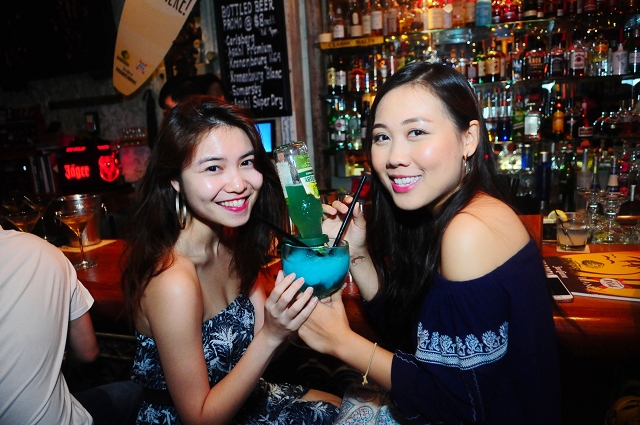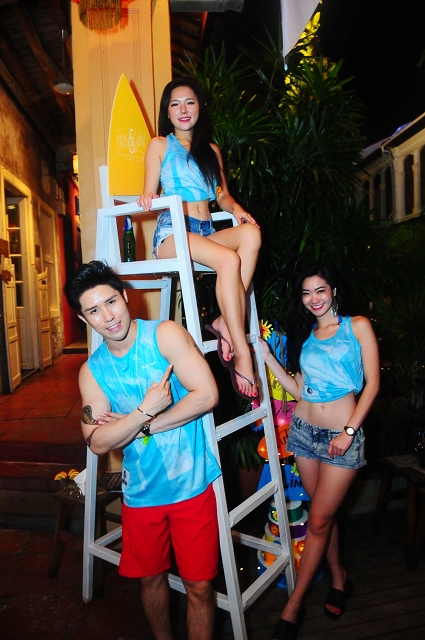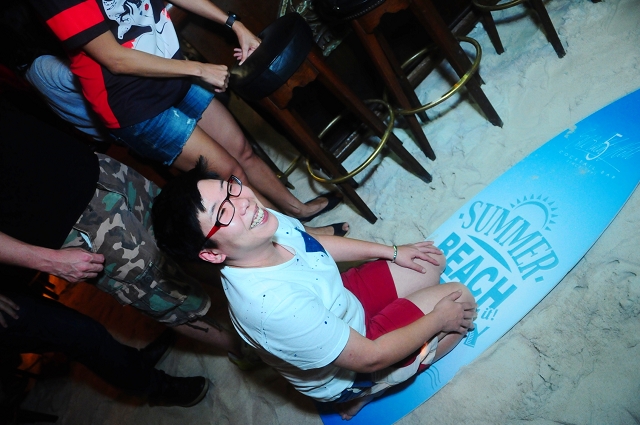 Please follow and like us: