Our Staycation at Villa Samadhi Singapore
Ann and I wanted to go for a short getaway during the Chinese New Year long weekend but flights were extremely overpriced. Flights to short destinations like Bali and Krabi were more than double their usual rates; and so we decided to stay put in Singapore.
Ann planned a little staycation at a newly launched hotel at Labrador Park named Villa Samadhi. It was also a birthday treat for me from Ann and I was truly surprised.
If you have been following our blog, we posted about Villa Samadhi awhile ago. So we decided to give it a try.
Villa Samadhi is a restored colonial residence hidden away in the Labrador Nature Reserve. Tucked in a serene and peaceful corner of Labrador Park, Villa Samadhi welcomed us with its serenity and calmness. It felt like we have left Singapore and were transported to Bali.
We were handed a room on the 2nd floor known as the Crib. The high ceiling rooms come with bamboo and wood carpentry designed furniture, a poster bed as well as artisanal designed interiors. Every room has a flat-screen TV and private bathroom where you will find bathrobes, complimentary toiletries and a hairdryer.
The highlight for me though would be the rain shower as well as the wooden Japanese inspired bathtub! Can't wait to soak myself with a long warm shower.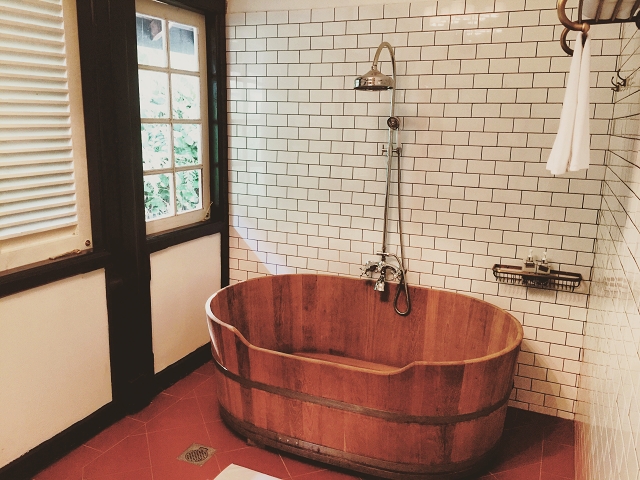 As soon as we checked in and settled down, we were served with complimentary snacks, traditional kueh, raisin scones as well as a pot of hot tea.
Ann and I can get used to this!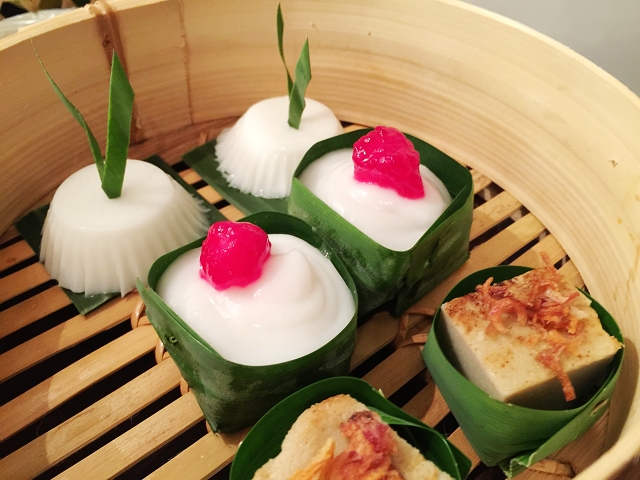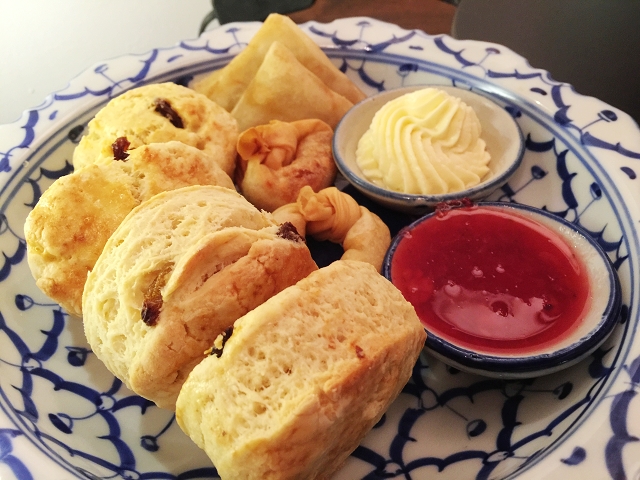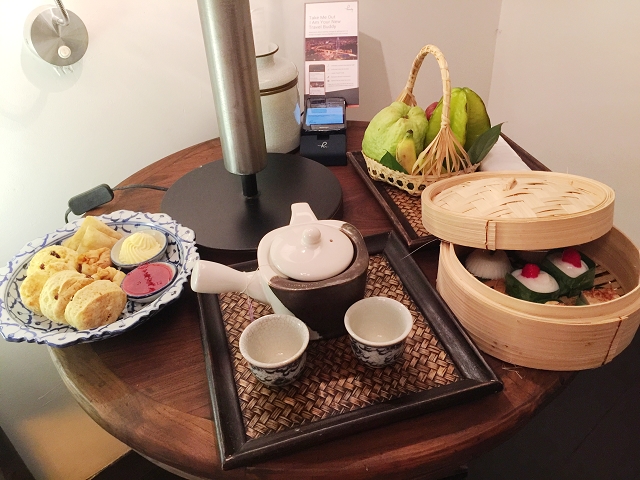 We rested the whole night, watching Netflix and just rest our overworked bodies and minds. It helps too that the area is super quiet with chirping birds in the background.
The next morning, we woke up early for breakfast. While waiting for our breakfast, Ann sat beside the wooden colonial windows with the early morning sun rays while immersing herself in a book.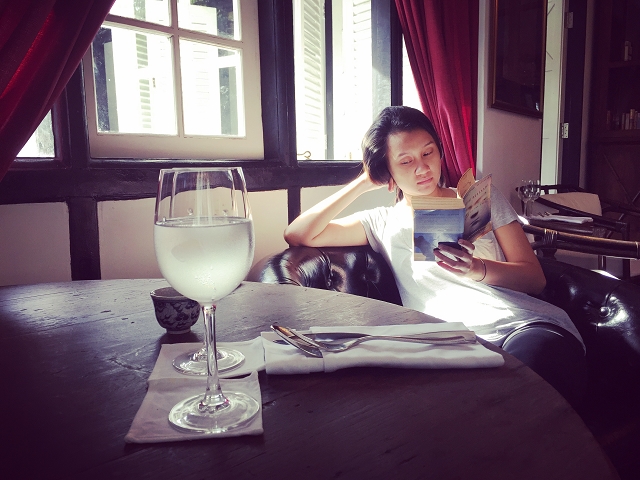 While Ann went for the savoury eggs and toast, I with my sweet tooth, opted for the pancakes with lemon butter cream and gula melaka syrup! Yums!
Best of all it was complimentary too. 🙂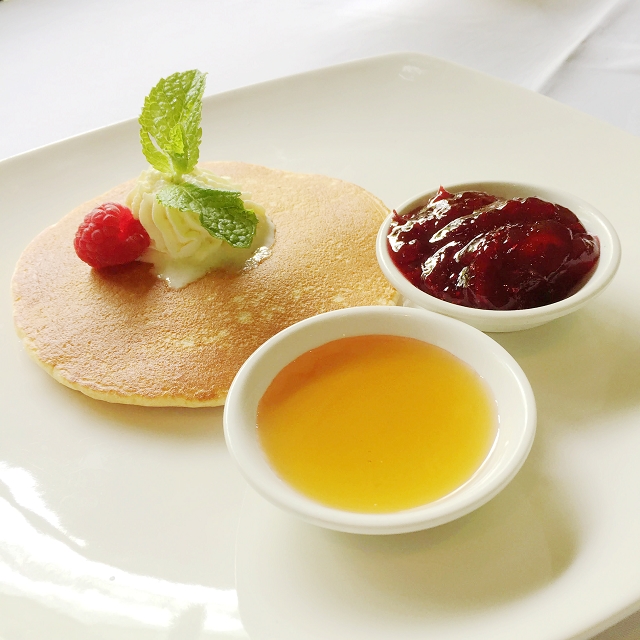 After filling our bellies, we strapped on our walking shoes and went for a walk at the Labrador Nature Reserve. As we strolled through the nature trails, you can check out remnants of the World War 2 British military battlement.
There are 6 inch gunners, hidden forts and artillery pieces. They are well preserved and currently there is a History Trail with informational boards too that you can follow that snakes around in the reserve.
There are many Instagram worthy spots like the red brick masonry facade that used to be a strategic fort for the British soldiers. Ann of course could not resist taking a photo with it.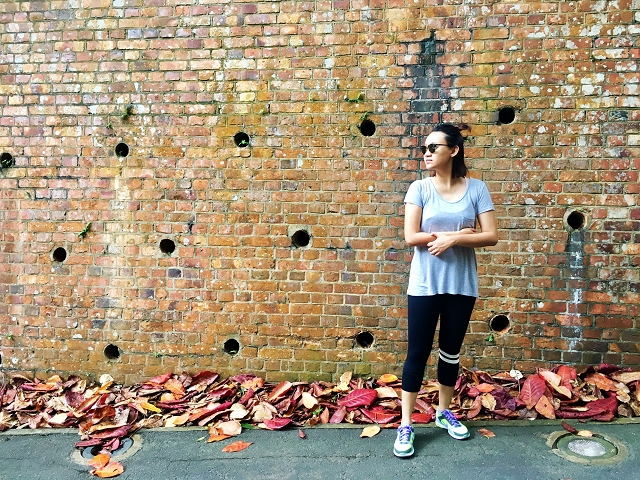 We took the beach trail back to our hotel room where they were many anglers fishing at the jetty. We also ventured through the nature park trails immersing ourselves with the vegetation as well as the creatures that made the reserve their home. Lucky for Ann, we did not see any monkeys that day. Ann has a love-hate relationship with them. 😛
After the long walk, we reached our room after which I filled up the wooden bathtub with warm water and soaked all my worries away. It was a quite a zen moment.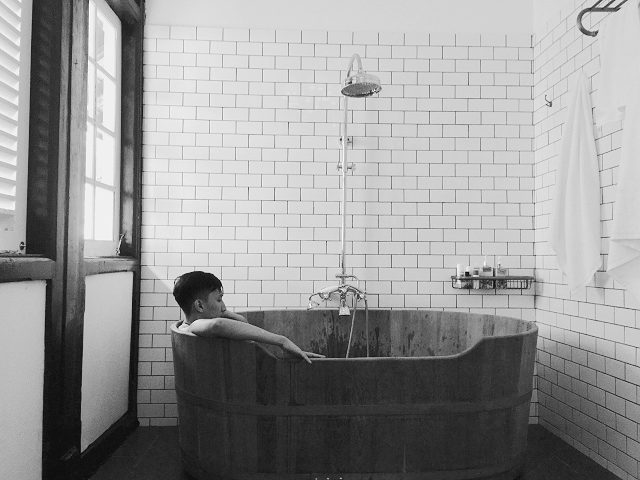 We stayed for 2 nights and had one of the most relaxing times. The poster bed was very comfy, the service staff was top notch and of course the wonderful wooden bath tub. We felt all energized to take on the world again. 😛
We would truly recommend this enclave. Take your time to immerse in nature. Breathe in the fresh air and just enjoy life. We would definitely come here again soon.

Address: Villa Samadhi, 30 Labrador Villa Road, Singapore 119189
Please follow and like us: