SōKO Returns @ Mao From Their Year Long Hiatus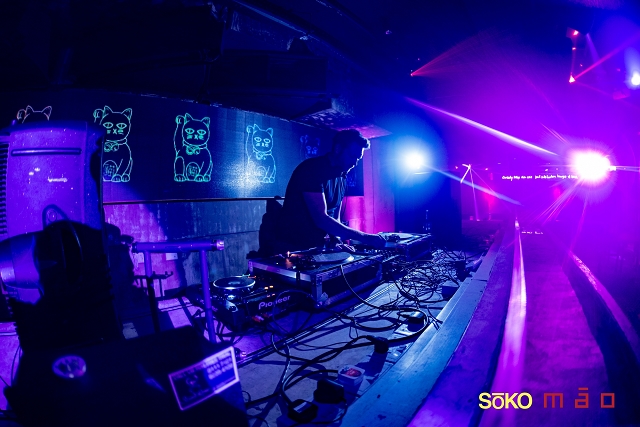 SōKO returns in 2018 after their year-long hiatus with a party at Mao, reigniting the underground space where Kyo used to exist.
Founded in 2014, SōKO is a collective of Djs with a passion for the sounds of UK Garage, Bass & House which is a rare find in Singapore.
We have been photographing most of their parties since 2014 and SōKO rarely disappoints the crowd with their brand of music. The party at Mao was their first in 2018 after a short hiatus and we look forward to upcoming parties SōKO has to offer.
Stay tuned. More photos Here.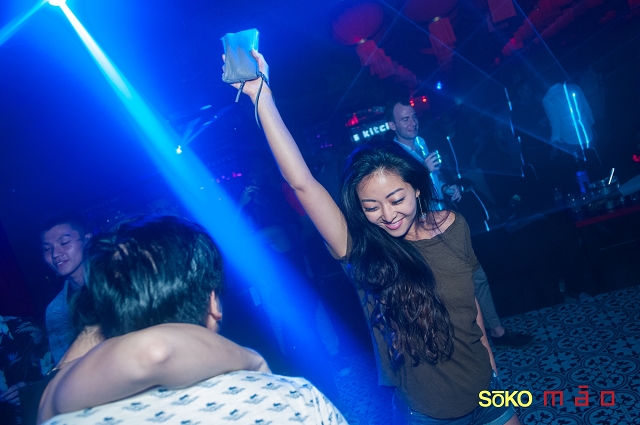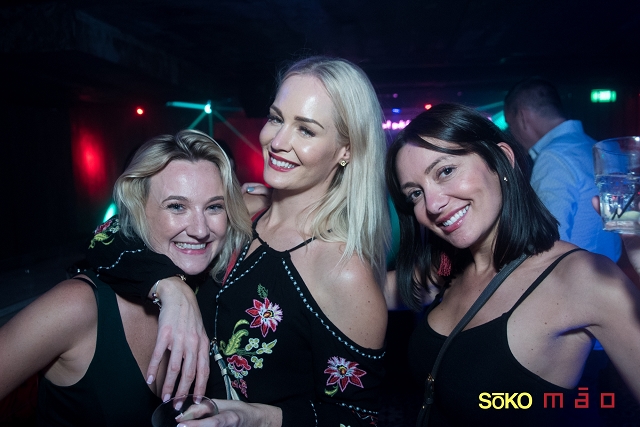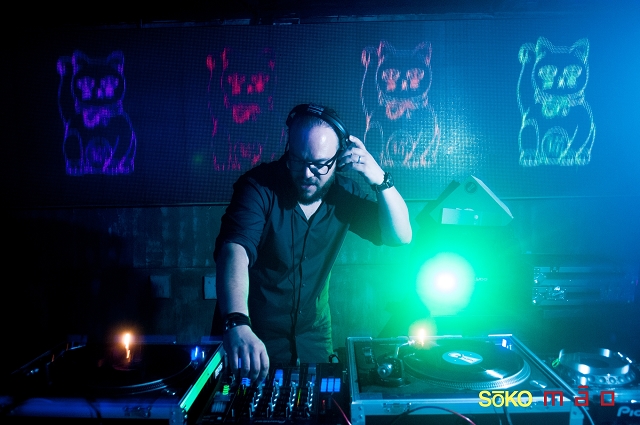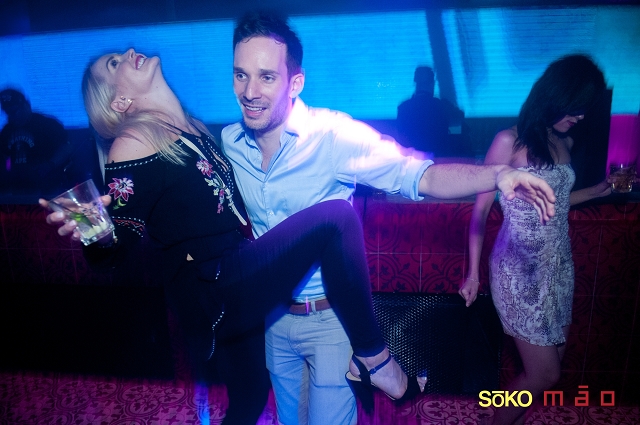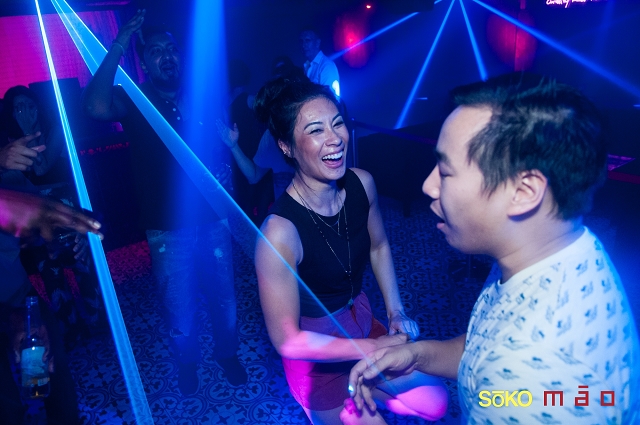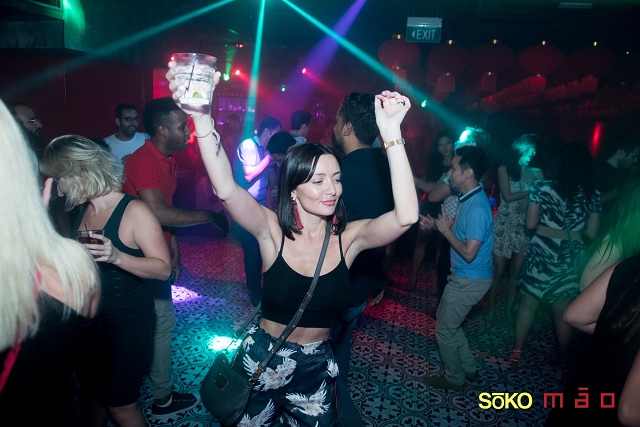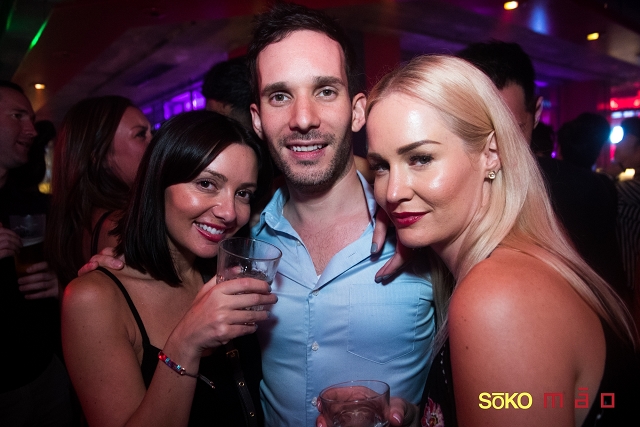 Please follow and like us: