Sunday at The Training Shed returns to Labrador Park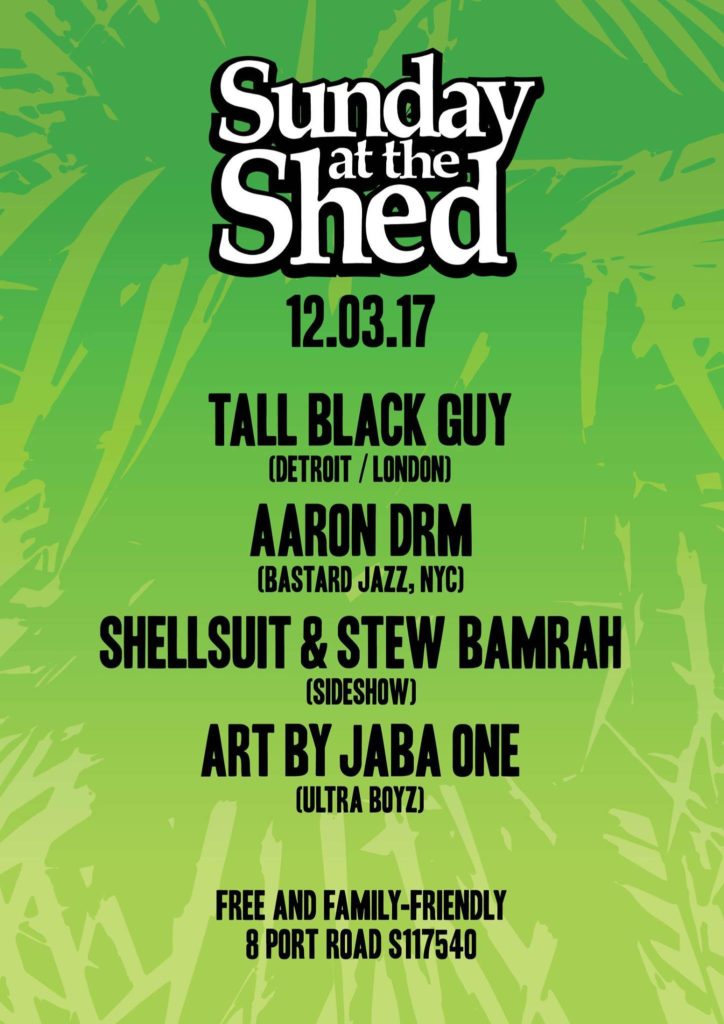 Sunday at the Shed returns this Sunday at Labrador Park after they had to moved out due to renovations. While Ann and I were quite unhappy about the move in 2015, Sideshow, the organiser of the monthly daytime family friendly party cum picnic managed to find a new home at Kult Kafe @ Emily Hill.
However, the new location was not as good as the one at Labrador where there was more space as well as the easy accessibility. The one at Emily Hill had loads of problems if you are driving due to the narrow road up the hill.
Thankfully they will return this Sunday at Labrador Park and to kick off the party, international guests will be headlining the affair.
First up will be Terrel Wallace from Detroit's Tall Black Guy Productions who is currently known as one of the best in the underground hip-hop and beats scene.
They will also feature Aaron DRM from Brooklyn's Bastard Jazz Recordings while Sideshow's organisers Shellsuit and Stew will also be on deck throughout the evening.
One of my favourite French graffiti artist JABA one will also be at the event for a live graffiti showcase. You can follow their Facebook Page for more info on the event.
Welcome back Training Shed!
Sunday at The Shed
8 Port Rd, Singapore 117540
Please follow and like us: