The 23rd Anniversary of Que Pasa Singapore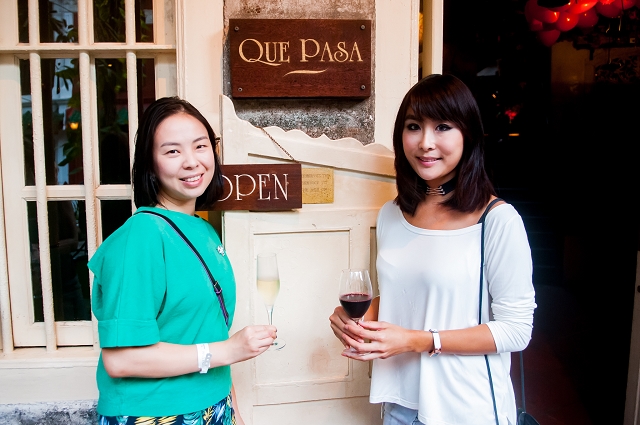 Que Pasa Singapore celebrates its 23rd anniversary and the party was bigger and more happening this year. This time, more than 500 guests attended the invitation-only party compared to half the number last year.
Guests were treated to free flow of drinks and canapes and everyone had an enjoyable evening.
We provided our Nightlife Photography services for this annual event and we look forward to more years at Que Pasa Singapore. Below are some of the highlights of the event.
If you were at the party, more photos can be seen on their Facebook Page. Tag yourself and your friends while you are there too!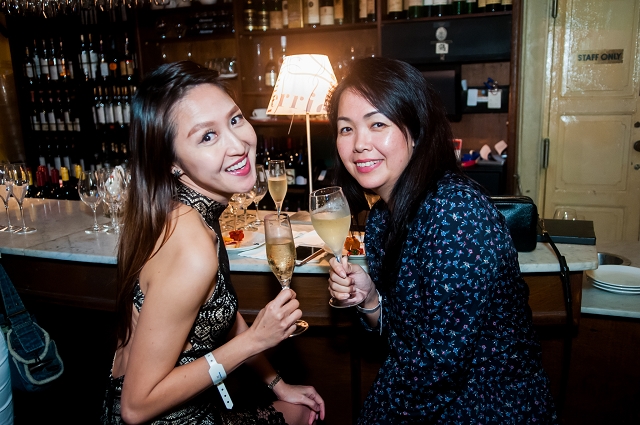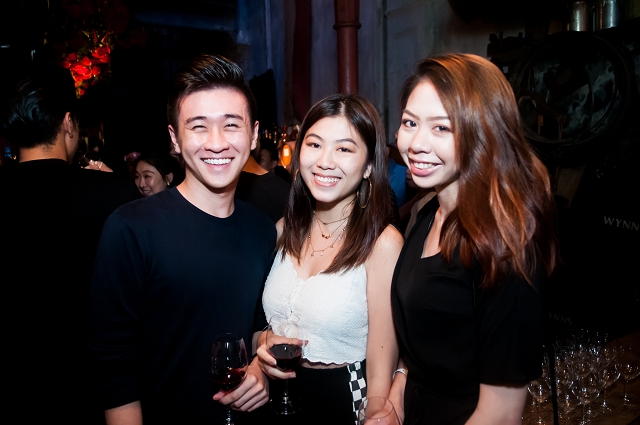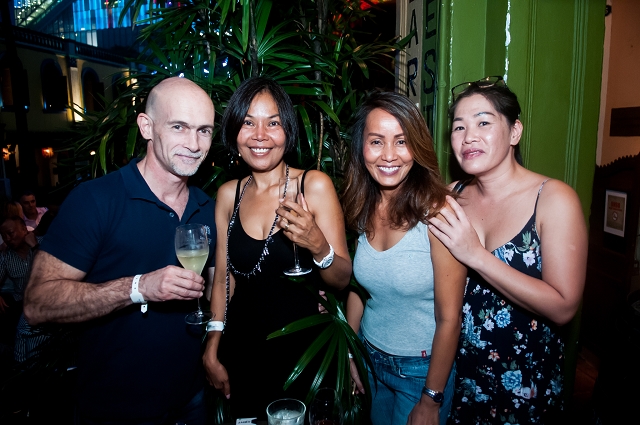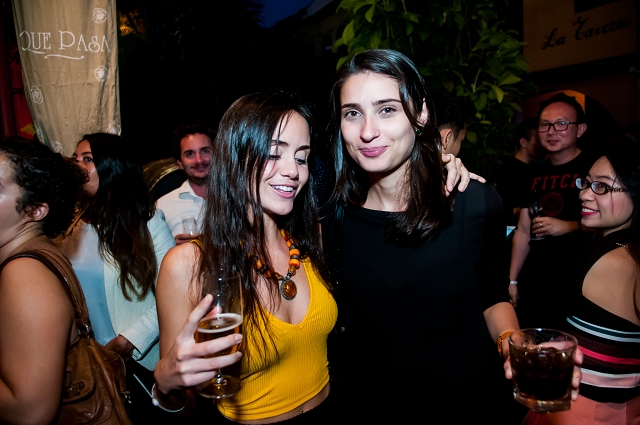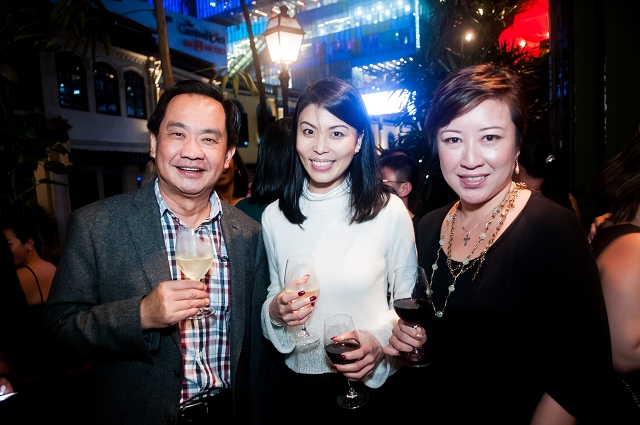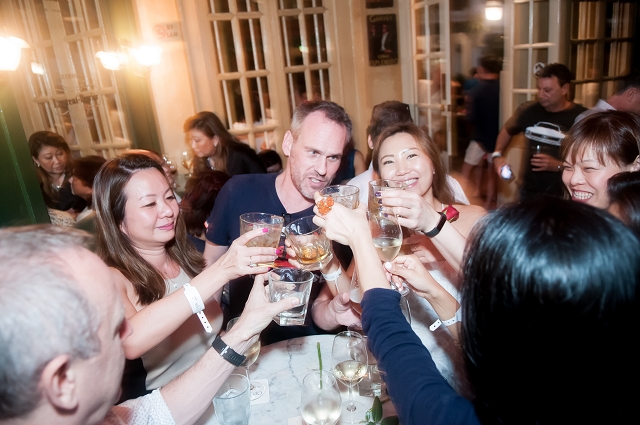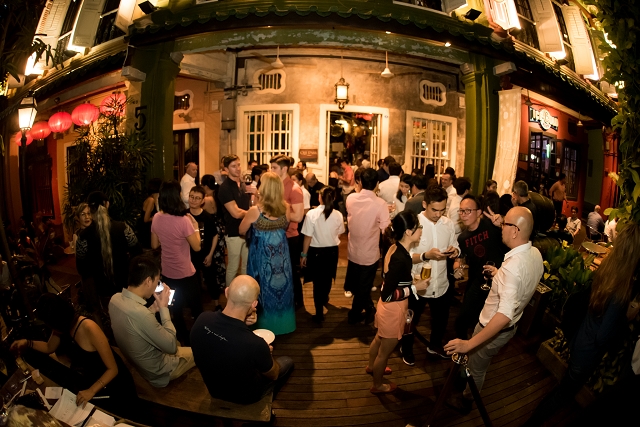 Please follow and like us: