Gold Coast
Ann's family planned a getaway to Gold Coast, Australia and they decided to bring Grandma along. We flew via FlyScoot on the airline's Boeing Dreamliner. It was our first time on the new Dreamliner and were amazed by the comfort and "smoothness" of the flight. The flight was so smooth that we even reached Australia way ahead of schedule!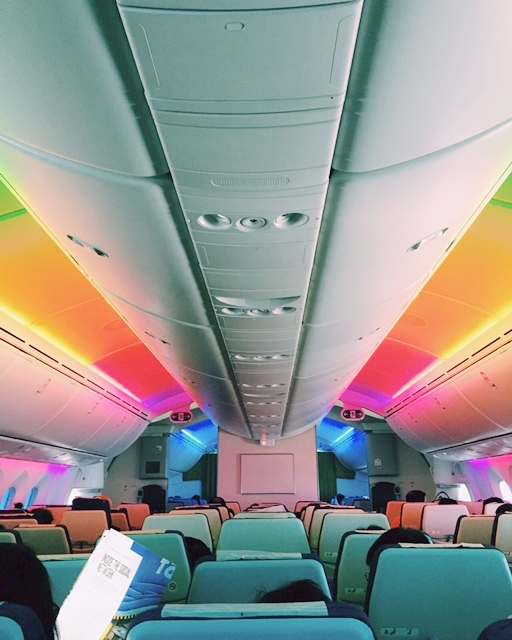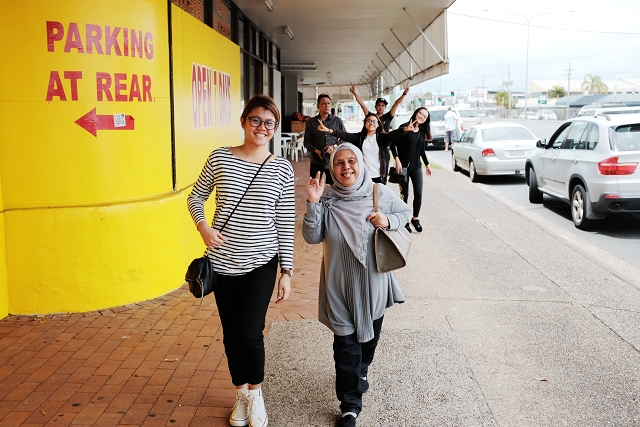 Asians being Asians, the first thing we did after we land was to head to the nearest Asian Grocer. Grandma is a great cook and she promised us that she will cook anything our little hearts and big tummies desire. Yummy!
Hope Island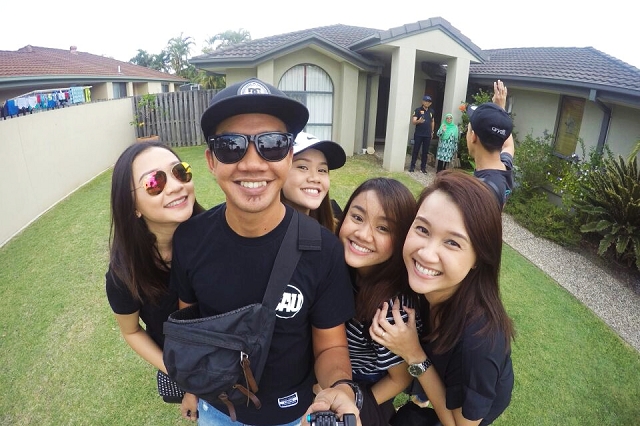 On the first night, we stayed on Hope Island via Airbnb. The house has 4 bedrooms, a garage which was turned into games room (we had lots of fun there), living room, backyard and of course a full kitchen for the GREAT cook.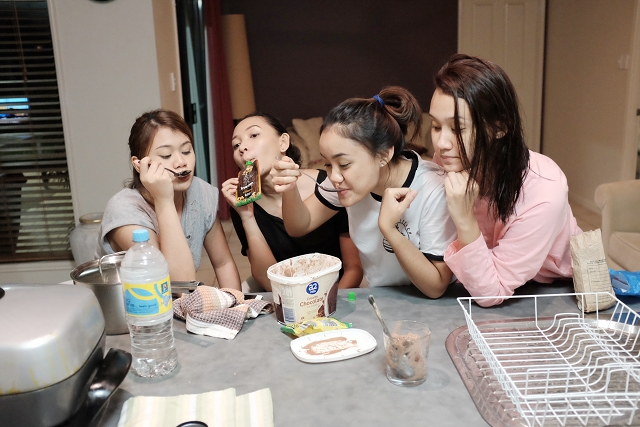 What better way to bond with your sisters? Of course, FOOD! Ann and her sisters spent a long time at the supermarket just to buy junks! So this is what happens at night when all malls are closed for these girls to shop. They EAT!
Dreamworld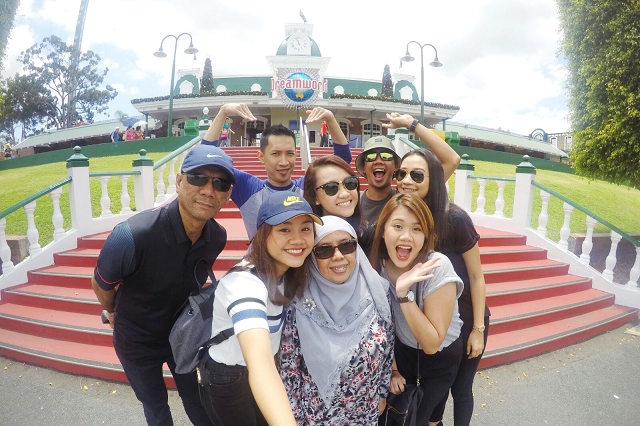 Dreamworld is just a short drive away from our house in Hope Island. We spent the whole day here. Ann's sisters went crazy over the rides but Grandma got bored. So Ann and I took grandma to…. the supermarket. To refill her heart's content with groceries to feed her darlings for dinner. She was happy!
The Mouses House Rainforest Retreat
We had a short road trip up a mountain region called Springbrook. This was probably the highlight of the whole trip. We stayed at The Mouses House Rainforest Retreat. It is only about less than an hour drive from Gold Coast. Each cabin chalet includes free Wi-Fi, full kitchen, fireplace and double spa bath!
There are tons of activities to do here. We went hiking, cycling, horse back riding and immerse in nature and the weather.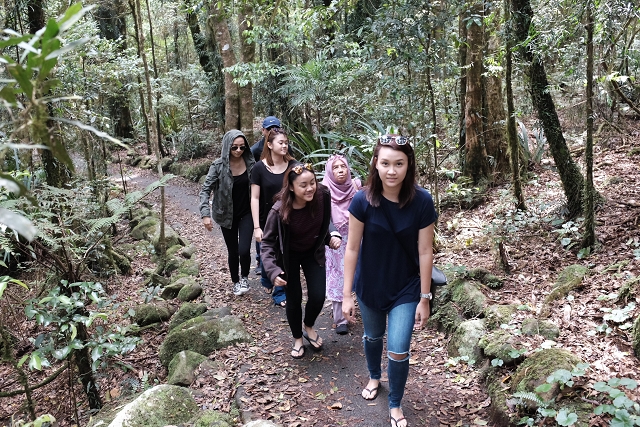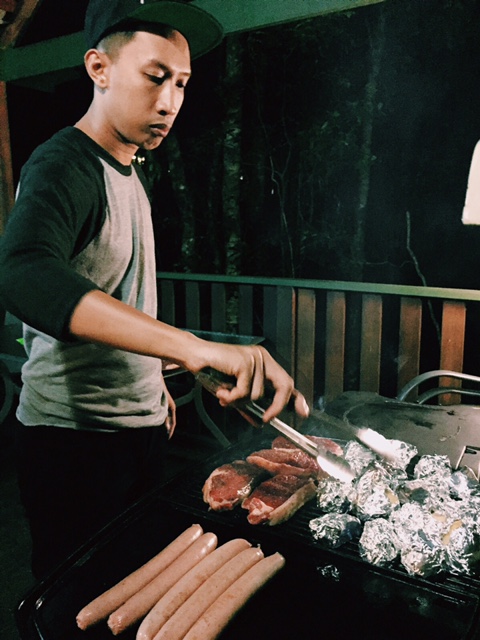 And with great Aussie style, we had a BBQ after a long hike. We can't believe steaks are cheap in Australia!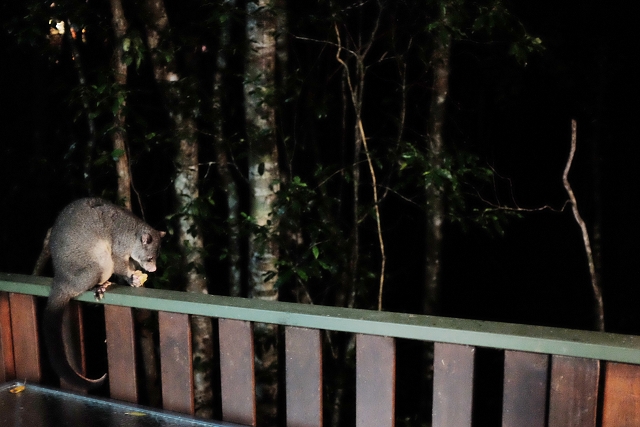 Wild animals such as possums and turkeys would come and pay a visit at your balcony. Don't be afraid. They are harmless creatures. 🙂
Tip: We had one of the best sleep here and we truly recommend this place. 🙂
Tip: Get your groceries, snacks and other stuff before the drive up as the supermarket is at the base of the mountain.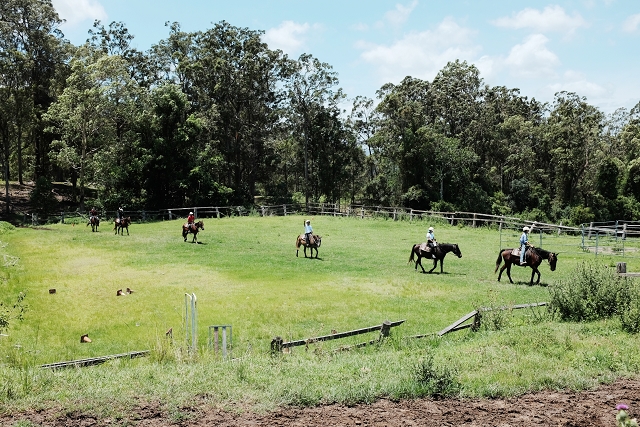 Everyone decided to ride on a horse while Ann and I stayed behind to hang out with Grandma.
Tweed Heads
On the way to our last accommodation, we drove pass a park. We took the opportunity to take a break, stretch the legs, play like kids and posing for lots of photos. It was a beautiful day to be part of nature. Some simple things like this puts you back in perspective.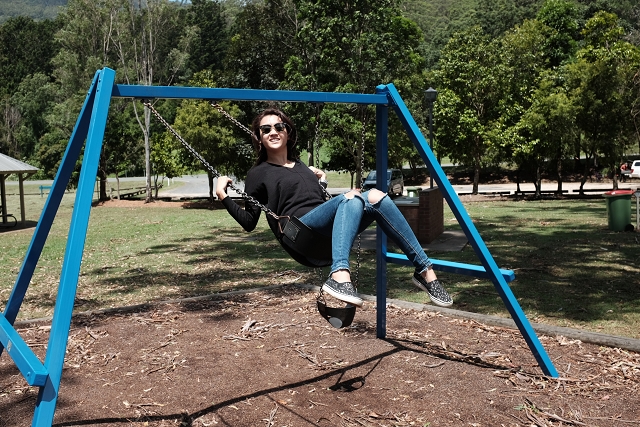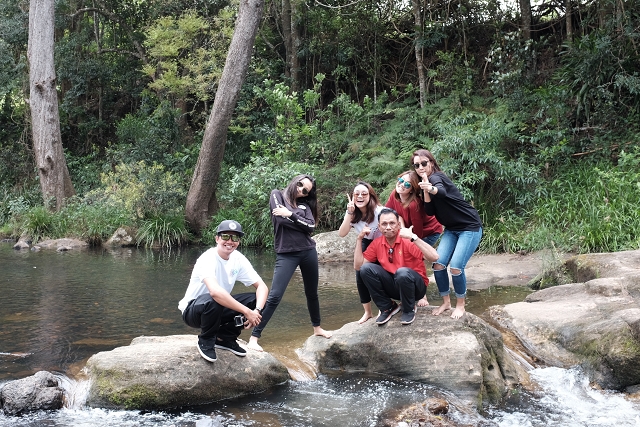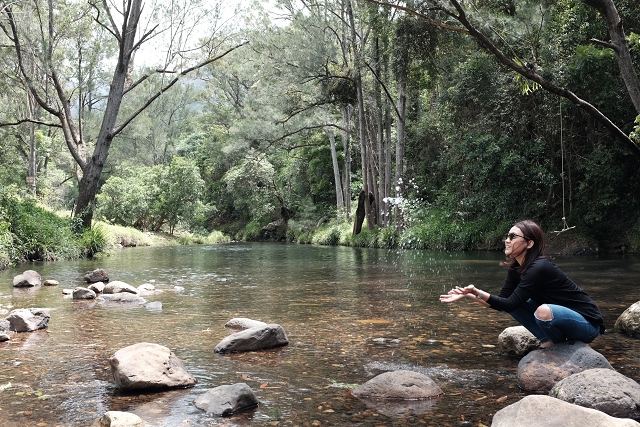 Moving from one accommodation to the next. Finally The Singer House was our last accommodation to wrap up our holiday with a bang. Our house was located on an hill. Once we entered the house, its living room is overlooking an open sea. It felt like we were staying in Malibu!
Tip: Tweed Heads is situated at the border of Queensland and New South Wales, be sure of the time difference or risk missing your flight.
Skypoint Observation Deck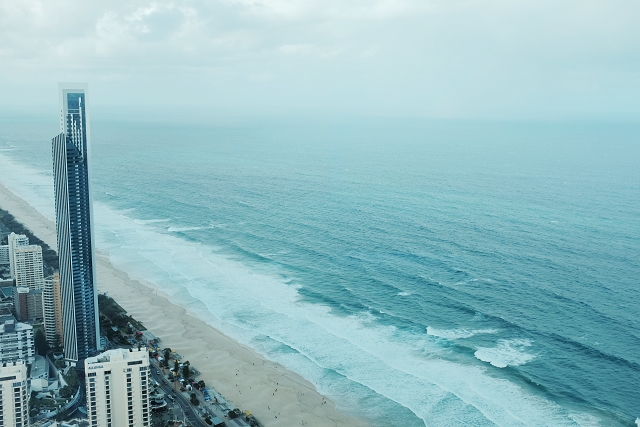 We also visited tourist attractions such as the Skypoint Observation Deck. It was a cloudy day but the view was worthwhile the journey up. It was not as though we took the stairs. 😛
Currumbin Wildlife Sanctuary

Currumbin Wildlife Sanctuary is the place where you can take photos with Koala bears and feed kangaroos. It is a great place for both young and old. We spent the whole day and even Grandma loves it. Ann did not allow me to share the photo we took with the koalas as she says she looks fat in it. Instead here are photos of us feeding a joey.
Tip: Be prepared to walk a lot. Wear comfortable shoes.
Currumbin Beach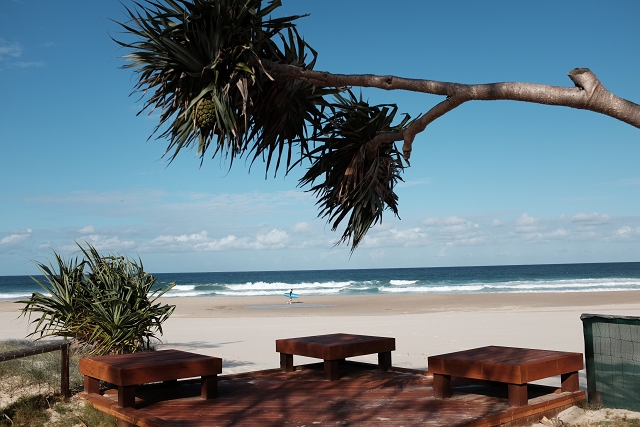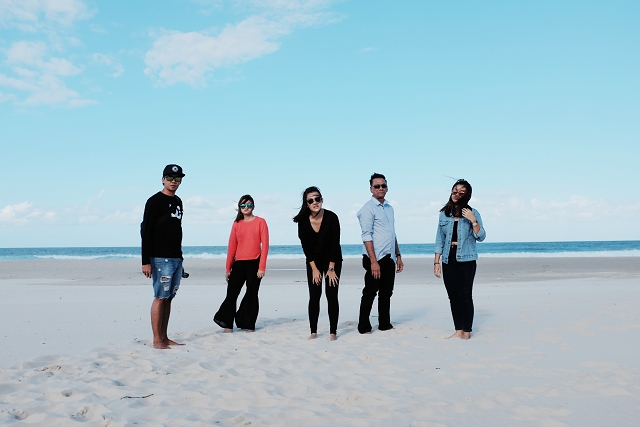 On our last day, we decided to go for a walk at Currumbin Beach. It was a great sunny day and I managed to get a family portrait for Ann. We spend some quality time by the beach and already started planning our next holiday!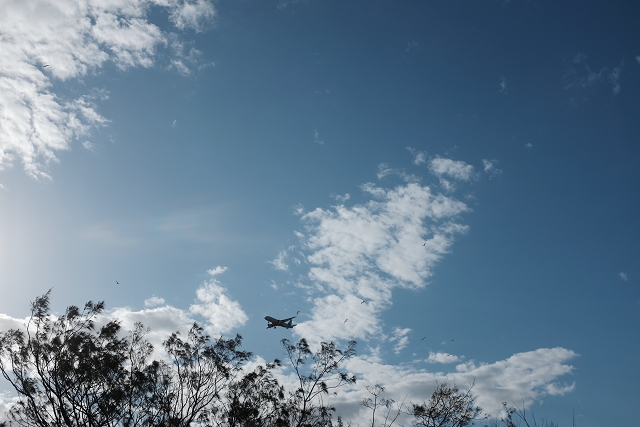 This trip was a great trip to energize ourselves back to reality. Till today we craved for the awesome steaks and junks! We wished this trip did not end. The weather, food and whole journey was fantastic and we were blessed to have spend it with Grandma and family.
Tip: Be sure to check the weather forecast before planning for activities. Ann and her siblings was disappointed as their sky diving plan got cancelled due to bad weather.
*This article might contain links to affiliates which Fat Starfish might receive a percentage of sales with no additional costs to you. Thank you for your support.
Please follow and like us: