Singapore: Photobooth & Instant Photography Services for your Chinese New Year Events 2017
Chinese New Year is around the corner. Our partner Flashpixs Photography is offering 20% discount on all Photobooth Services as well as their famed Live Photography Services. Check out below.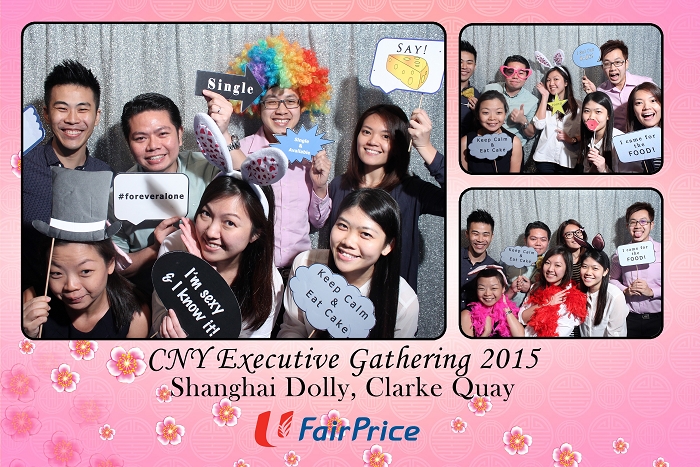 Add huge doses of fun, laughter and instant photo prints to your event with Flashpixs' Mobile Photobooth.
Our Photobooth machine comes with unique and customized backdrops, creative props, and customised instant prints on-the-go.
All we need are great smiles and wild poses from your guests to complete the picture!
Best of all, our packages comes with unlimited multiple prints,leaving no guests disappointed.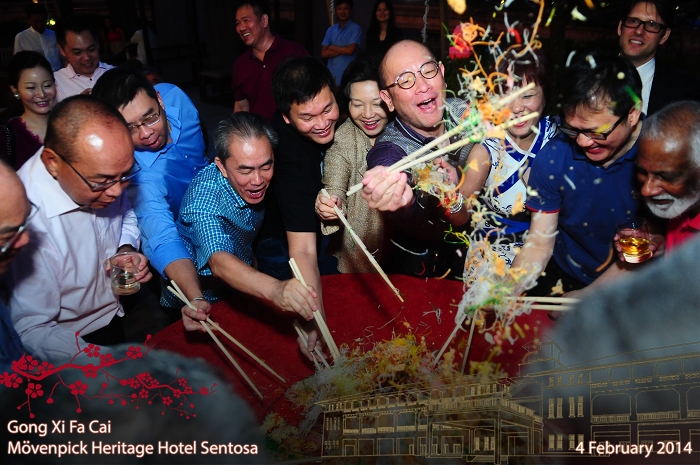 Live Photography is a revolution incorporating photography, wireless technology and a huge dose of fun to bring out the widest smiles and coolest poses from your guests.
Instantly after snapping pictures of your guests, photocards are printed for them on the spot while the images are projected on a slideshow for all to view. It fantastically ensures your guests are impressed, entertained and happy as they get to bring home copies of the photos at your wonderful event.
Having successfully extended our services to corporate events, launches, parties and weddings, we are anxious to add fun to your very own event! Best of all we can even include you personalised messages or branding on the photocards to better commemorate your event.
Drop us your queries with our email below.
Please follow and like us: