Singapore Yacht Show 6-9 April 2017
In 2011, I was engaged to provide event photography services for the inaugural Singapore Yacht Show at One°15 on board the Raja Laut.
Launched in 2006, Raja Laut was designed specifically for private charter journeys in Southeast Asia's remote, offshore islands. Our cruises are renowned for providing exceptional seascapes, a close-to-nature feeling, with personalization, privacy, and even simplicity as an overarching goal.
I had a wonderful time at the yacht show gawking at the luxurious yachts and of course mingling with some of the A-list in the entertainment industry. The heavy downpour earlier in the day did not dampen the spirits of the celebrities and guests partying on the super yacht nestled within the exclusive Sentosa Cove enclave .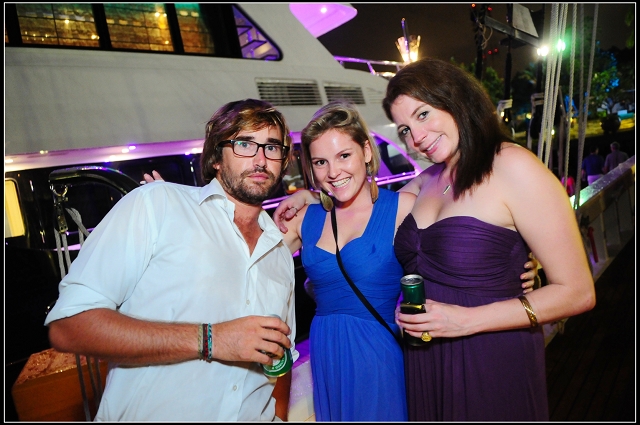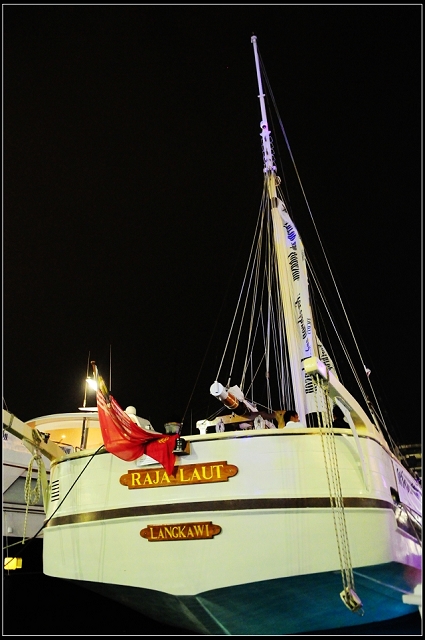 This year, the Singapore Yacht Show returns for the 7th edition of the luxury lifestyle event which comprises of world-class yachts, glamorous parties and the experience to check out some of the best luxuries of life money can buy from supercars to luxurious waterside properties complete with their own private yacht berths.
It will be held at the award-winning ONE°15 Marina Club and the yacht exhibitor extensive list includes the super yacht Ocean Emerald!
There is so much to see and do that weekend that Ann and I are spoilt for choices. We are likely to head to ADEX as well as the Singapore Yacht Show. What about you?
More details of the event below.
Date
April 6 – 9, 2017
Venue
ONE°15 Marina Club
Single Day General Admission (Regular Price) $50
Includes single day access (1 day) and a pre-loaded credit of SGD10 to redeem at the Show's F&B outlets
More ticketing details HERE!
*featured photo by

Raja Laut
Please follow and like us: