Sofra – Turkish Restaurant Away From The Hustle & Bustle of Arab Street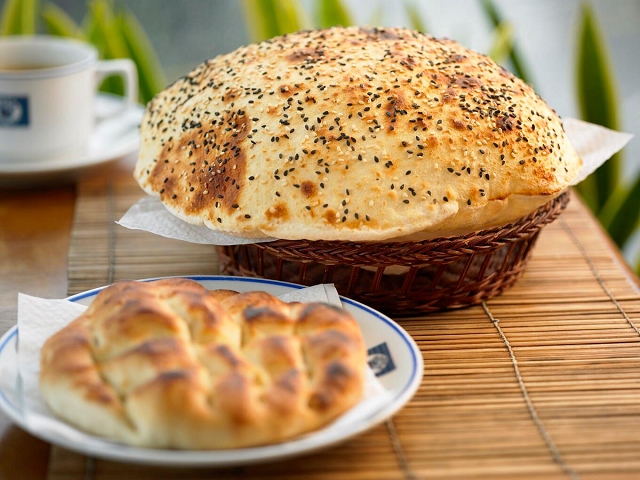 Every few weeks, Ann and her colleagues (old and new) will have a little get together to catch up on life and just hang out. Last week, while trying to figure out a place on a Saturday night and without any reservations, one of her friends suggested we head to Sofra, a Turkish Cafe & Restaurant.
Sofra have been around for more than 12 years and the last time we came was probably about 10 years ago! Don't get us wrong. The food here is fantastic and we were wondering why we have not come here for a long time!
Memories aside we started our meal with Hummus and a few servings of Turkish bread.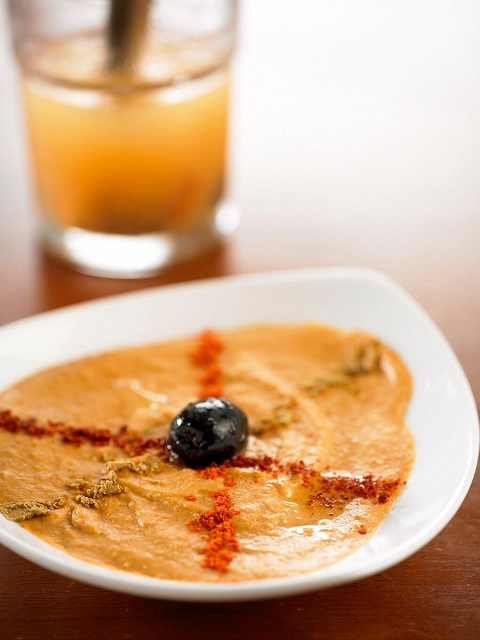 The Hummus is a must order appetizer to share among friends. The Hummus is mildly spiced, creamy in texture and it just whets your appetite for more dishes to come.
The Turkish sesame bread is nicely baked and scoops up the Hummus really well. The bread was too good that we ordered extra servings.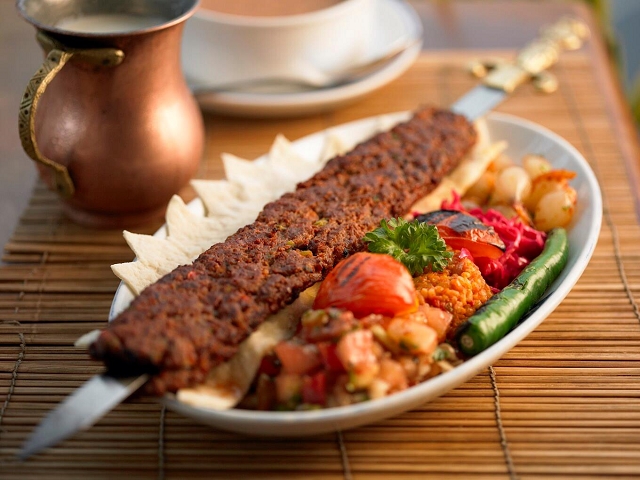 My top favourite Turkish dish is always the Adana Kebap. It is a spiced minced meat dish cooked over a fire and served with a side of salad, bread and cous cous. It comes in a choice of mixed beef and lamb, lamb and chicken.
My meat of choice would always be lamb as it gives more flavour and aroma to this dish. I didn't like the cous cous in Sofra's version of the Adana Kebap but luckily as we were sharing, everything on the plate was gone in a matter of minutes!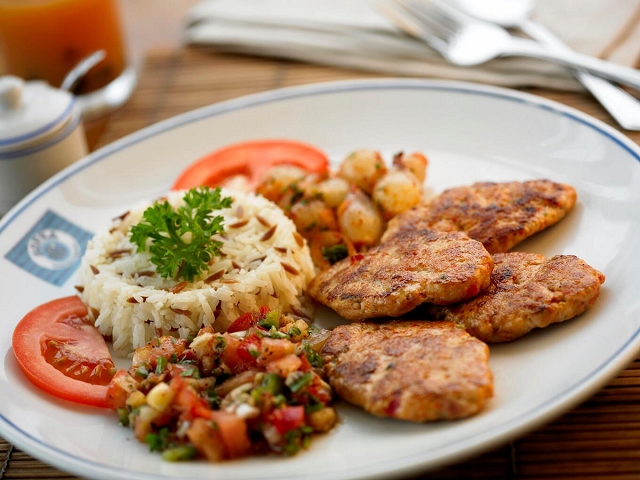 We also ordered Izgara Kofte, a grilled flat meatball which resembles like burger patties but with spices that gives you a burst of flavours in every bite. The meat is cooked perfectly well done and it is not dry. The rice is nicely cooked too and the mixed vegetable salad gives a nice citrus zing to the dish.
Here at Sofra, you can order them in your choice of mixed beef & lamb, lamb, chicken or a mixture of everything for those people who just can't decide.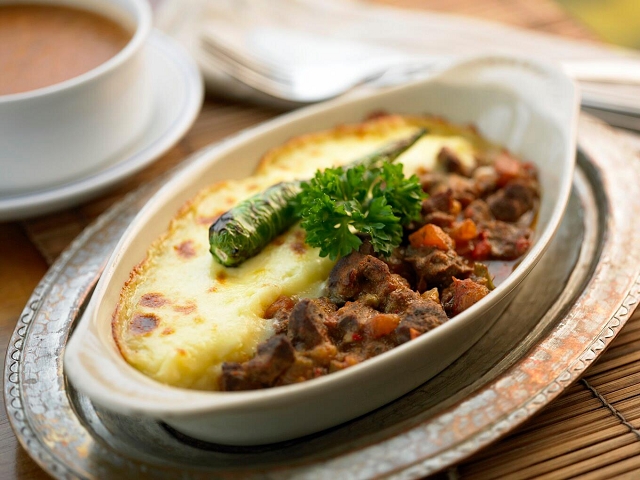 The Sultan Kebap above is a mildly spiced grilled lamb dish served with baked cheese and mashed potatoes. It is a great dish for those cheese lovers and kids as it is not as spicy as the other dishes.
The gooey cheese complements the lamb really well and it can be quite a filling dish. The kids love it as much as the adults!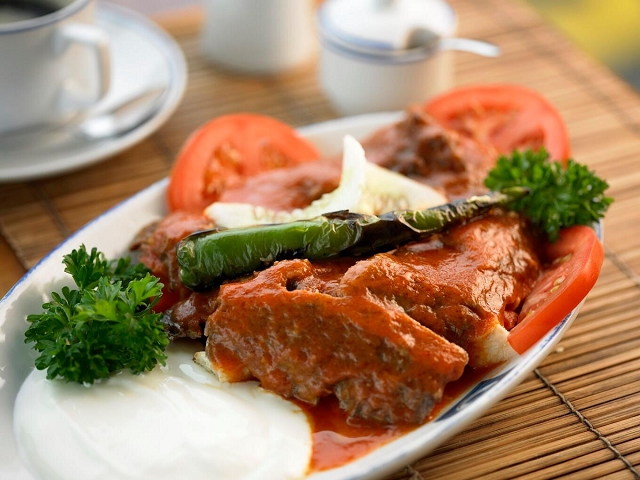 The one dish that night that was everyone's favourite would be the Iskender Kebap. Thinly sliced Doner Kebap served with homemade crispy bread and smothered with Sofra's special sauce.
The Doner Kebap meats were thinly sliced to perfection and it retains its juicy flavours. Sofra's special sauce gives the dish the umami taste and it goes well with the meat as well as the crispy homemade bread.
We ordered many other dishes too like the Mousakka (not pictured) a sautéed eggplant, green peppers, tomatoes, onions, and minced meat dish as well as re ordering the table's favourites.
We wrapped up our meal with an order of baklava and coffee. Not the best we have tasted but it was good dessert to end the night.
All in all it was a great Turkish meal and a good catch up among friends. We realised that we have not been here for a very long time as Sofra is located at Shaw Tower in Beach Road and not in the hustle and bustle of Arab Street where it is famous for Turkish food and delicacies.
The restaurant have a nice ambience too and we all had a great catch up session. We highly recommend this restaurant if you are looking for some nice Turkish food with great quiet location on a Saturday night.
Till next time.
Please follow and like us: