FYR Cycene Ond Drinc 2nd Anniversary Party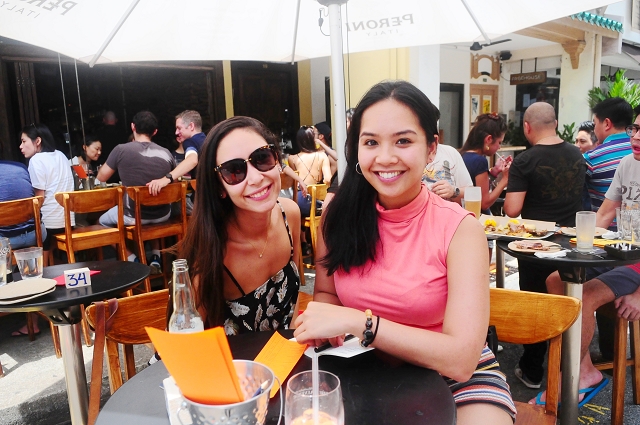 I was engaged to provide Event Photography at FYR Cycene Ond Drinc for their 2nd Anniversary with a street party cum open-air BBQ.
Fyr Cycene Ond Drinc which actually means Fire, Kitchen and Drink is a Modern Grill with an Asian Twist Restaurant that opened its doors in 2015 at Boon Tat Street.
Guests were treated to a delicious Sunday BBQ spread by their renown Chef Micail Chepi, jazz band performances, street games, photobooth and of course not forgetting great company of close friends and associates.
Everyone had an enjoyable time there and I managed to get some memorable photos of the event. There were all around smiles and happy bellies throughout the brunch.
It was such a great Sunday and I look forward to more parties soon as they plan to make this outdoor BBQ a permanent fortnightly fixture.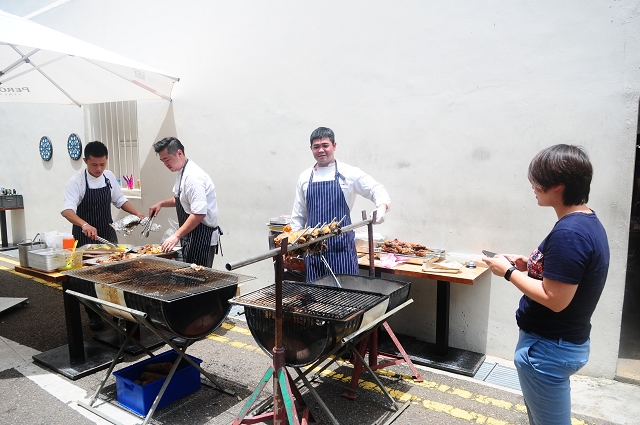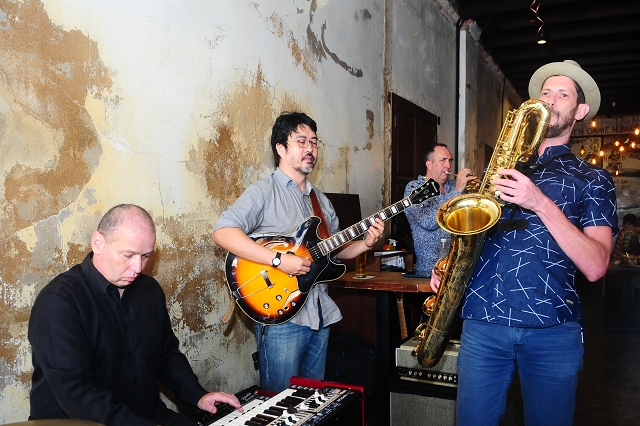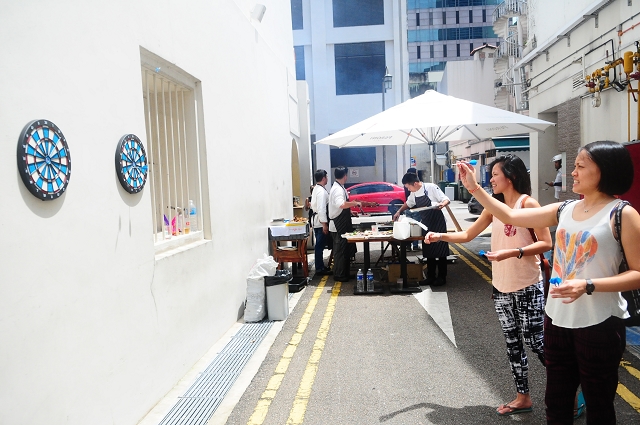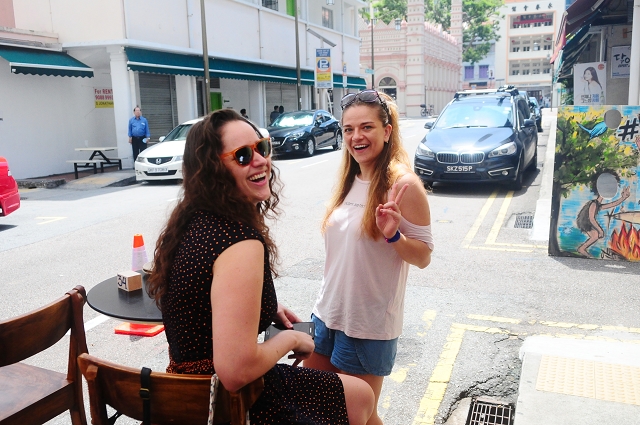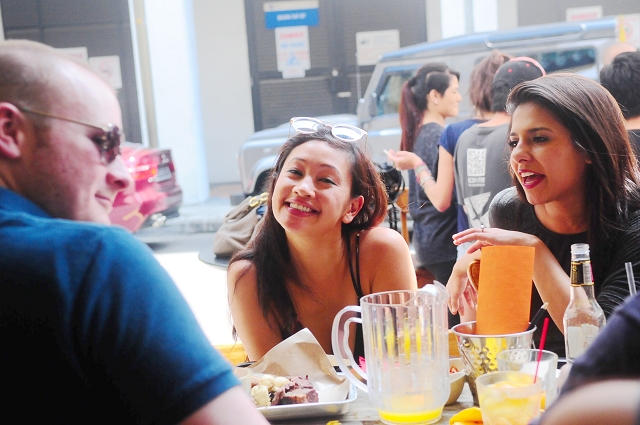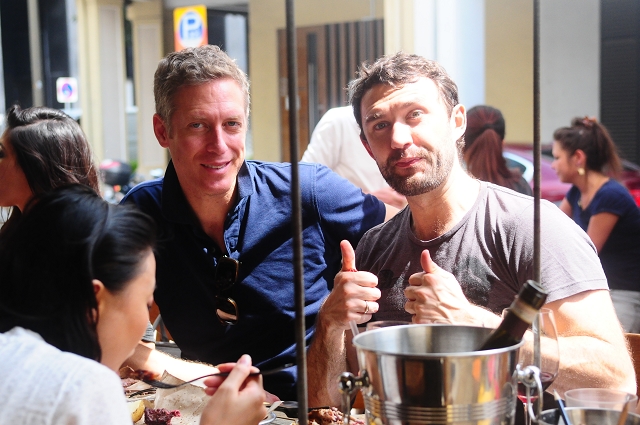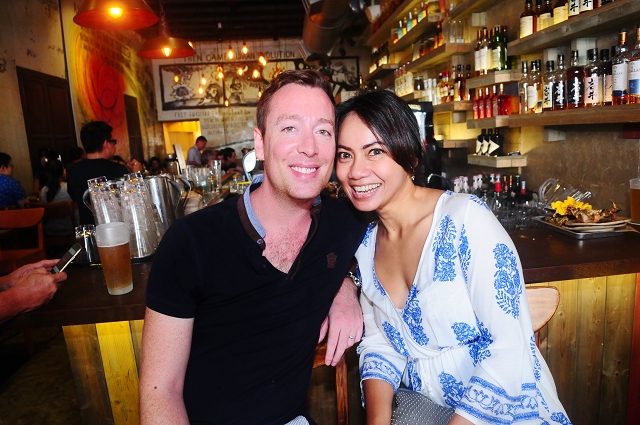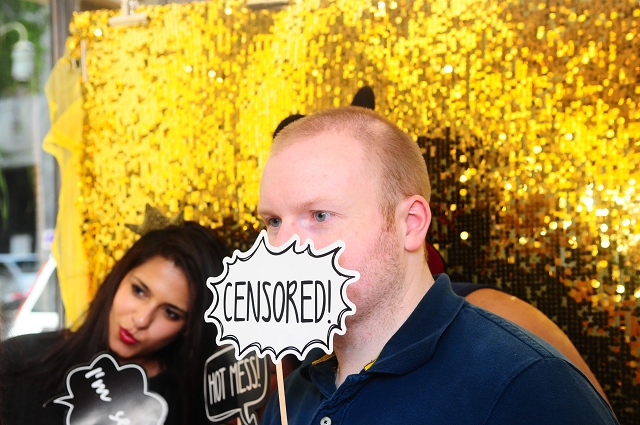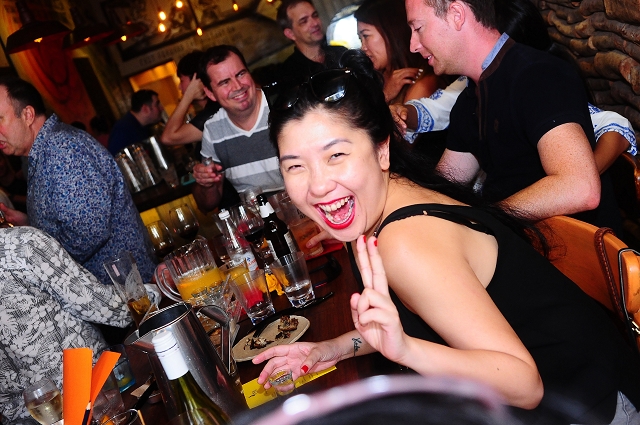 More photos of the event can be seen Here.
Looking for Event Photography in Singapore? Head to our website for more info.
Please follow and like us: