Winnebago Revel 4×4 – Our Dream Home on Wheels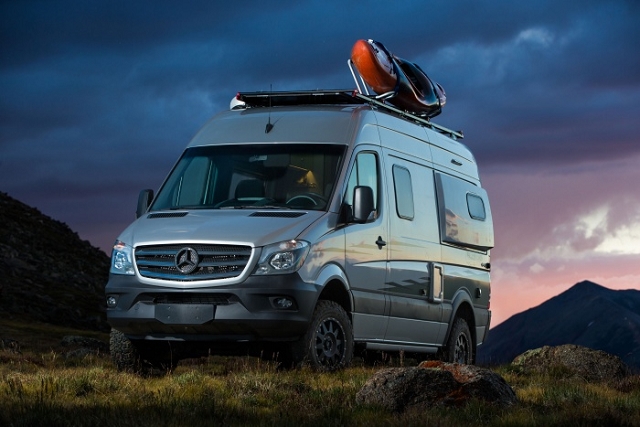 I am very fond of the Van Life movement on Instagram and every night I would ogle and admire nomadic travellers living and traversing the world in their self-sufficient vans. To be honest, Ann and I started this blog so that we can probably one day leave our jobs and travel the world in our own van full time.
Winnebago recently announced the launch of their 4×4 Revel, an off-road, self-sufficient adventure camper van built on the Mercedes Benz Sprinter platform and it got us excited….very very excited!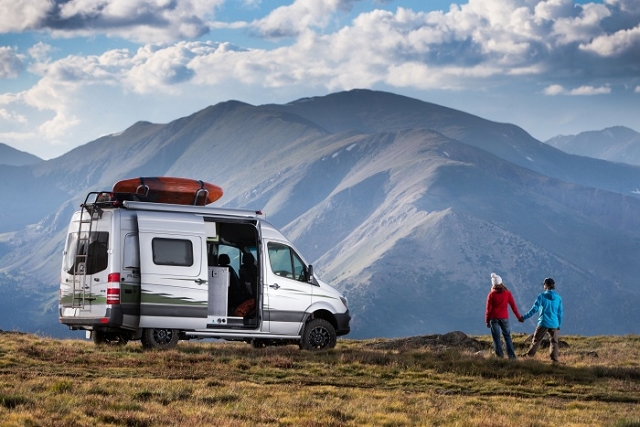 We have always been fond of the Mercedes Sprinter as a camper van because of the space, high headroom as well as the reliability of the well-known brand.
Winnebago incorporated a 3-litre turbo diesel engine with 4 Wheel Drive mode for added off-road capability. A full galley, which includes a compressor refrigerator, all-in-one wet bath and a cassette-style toilet that eliminates the need for a separate black water holding tank.
You can convert the bath and toilet as additional storage if you don't feel like doing your personal business in the van. 😛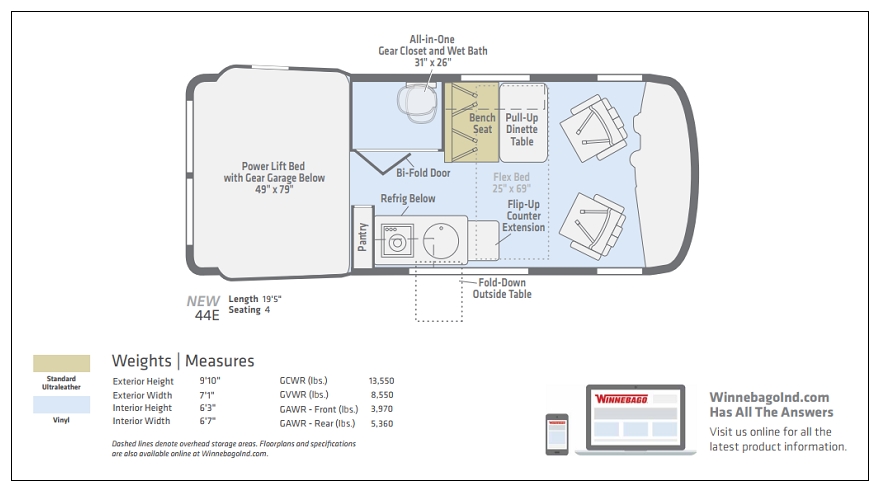 Solar power system comes standard for the Revel to charge all your technology, power your equipment as well as making the van a self-sufficient home on wheels.
The full galley, includes a single burner induction range top, a dinette with a pull-up table that converts to additional sleeping space and many more features that make this Revel truly an adventure mobile ready for the great outdoors!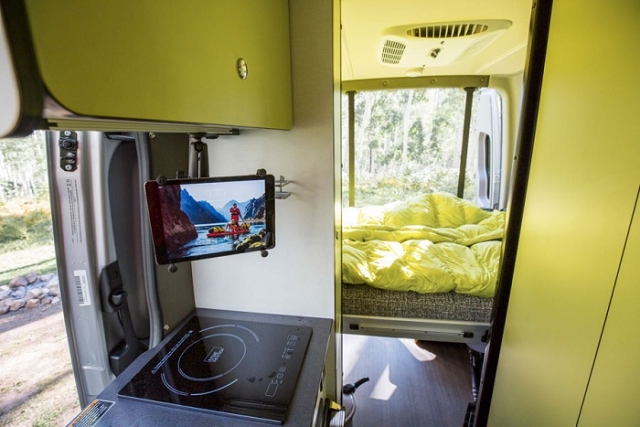 Best of all, the Revel comes with a power lift bed to raise the bed to the ceiling of the van making full use of the space below as a gear garage for all your outdoor adventure equipment.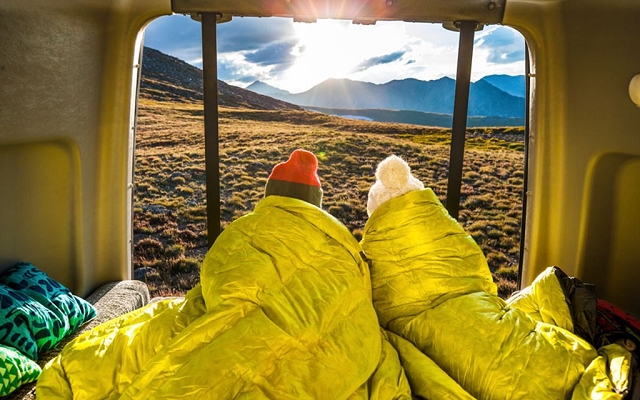 Watch the video below for more info.

We are in awe! The Revel has a suggested starting retail price of USD$134,799.
Take our money already! 😛
Please follow and like us: